The List List #99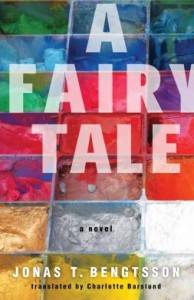 This week's installment of The List List is sponsored by A Fairy Tale by Jonas T. Bengtsson.
In a Europe without borders, where social norms have become fragile, a son must confront the sins of his father and grandfather, and invent new strategies for survival
A young boy grows up with a loving father who has little respect for the law. They are always on the run, and as they move from place to place, the boy is often distraught to leave behind new friendships. Because it would be dicey for him to go to school, his anarchistic father gives him an unconventional education intended to contradict as much as possible the teachings of his own father, a preacher and a pervert. Ten years later, when the boy is entering adulthood, with a fake name and a monotonous job, he tries to conform to the demands of ordinary life, but the lessons of the past thwart his efforts, and questions about his father's childhood cannot be left unanswered.
at Pop Sugar, 30 Books to Read Before They're Movies
at Biographile, 9 Flannery O'Connor Quotes for the Dogged Writer in Us All
at Mental Floss, 18 Famous Literary First Lines Perfectly Paired with Rap Lyrics
Flavorwire, 25 Essential Books About Americans in Paris
at BuzzFeed, All 339 Books Reference in GILMORE GIRLS
at Mashable, 9 Book Suggestions Based On Your Favorite 90s Album
at The Huffington Post, Beautiful Photographs of the Real-Life Settings from Famous Books
at Quirk Books, 5 Books iPhone Games You Should Be Playing Right Now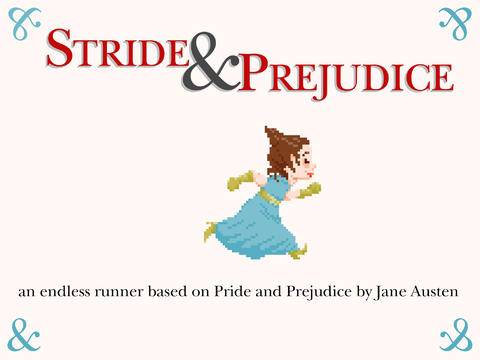 Samantha Irby and Robin Sloan talk about their favorite books in our newest podcast,
Recommended
. Download it for free from
Apple Podcasts
 or 
Google Play
.