Character Math #33: Dorothy Gale + Thumbelina = ?
What literary character is the result of the following equation?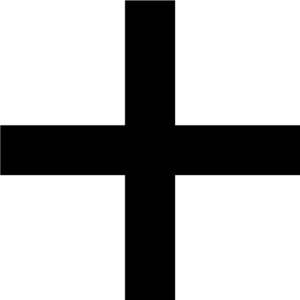 Got the answer? Here's the answer.
Sign up for The Kids are All Right our kid lit and middle grade books newsletter!
It's the ABCs of being a booklover and the only way to conquer your TBR: Always Be Closing (another book).
Get your limited-edition tee now!