The Week's Most Popular Posts: March 3-7, 2014
Let's take a look back at the most popular posts from the week that was….
 It's the story of one man's experience of Lagos after having been away for many years. As the unnamed narrator compares the Lagos of his past to the city of the present, he starts to understand the many ways in which he himself as changed. A story of exile and homecoming, Every Day will add to and enrich the literature of the immigrant experience.
From 5 Books To Watch For In March by Rachel Cordasco
____________________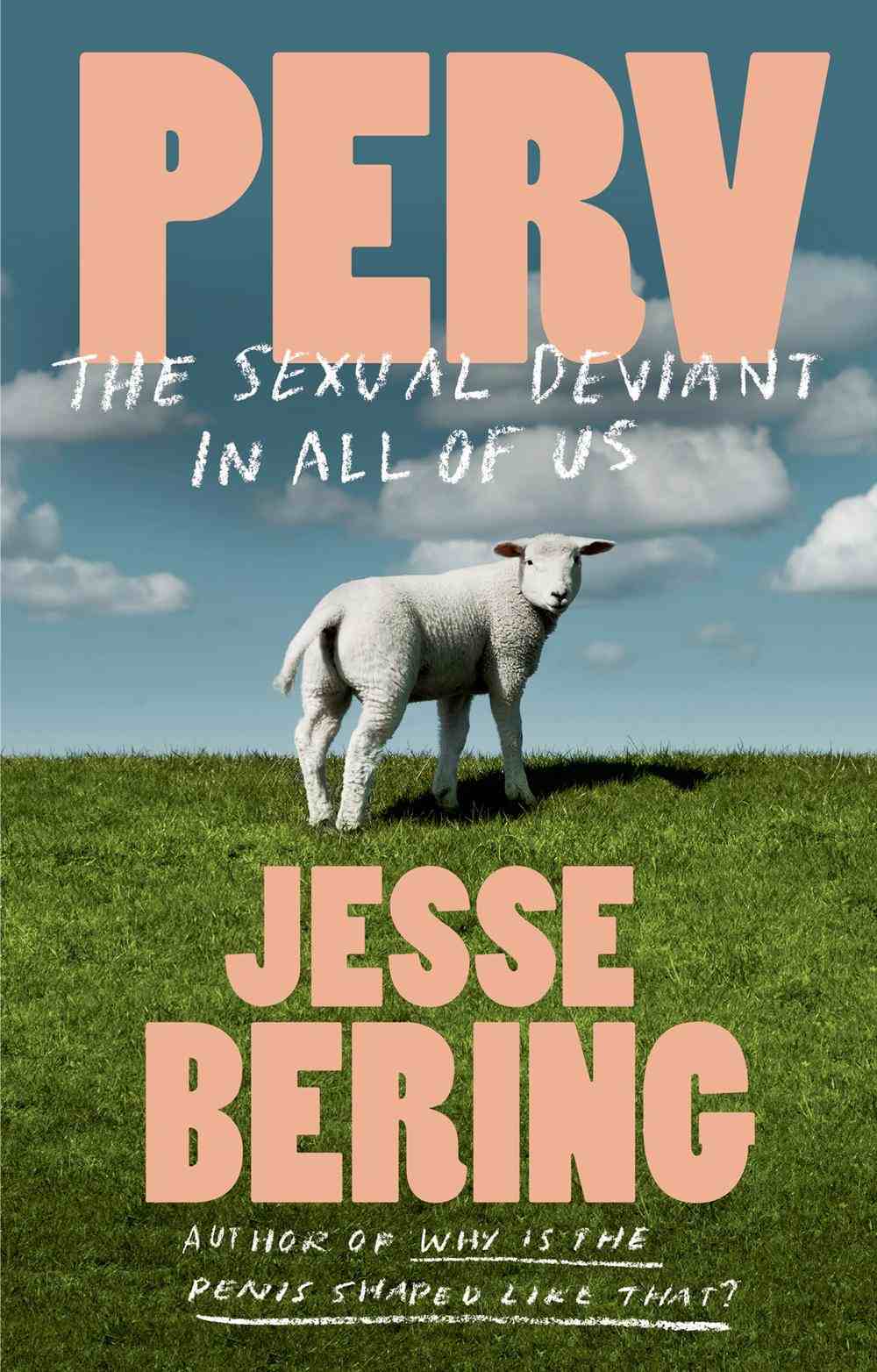 After Rebecca raved about Jesse Bering's exploration of sexual "perversions" during a recent Book Riot podcast, I immediately downloaded the audio (read by the author). The combination of science, sociology, anthropology, psychology, politics, religion, humor, sex and sarcasm lit all of my lamps, and I found myself giggling out loud or wrinkling my nose in response to some bizarre fetish, usually while riding the subway.
From The Riot Round-Up: The Best Books We Read in February
____________________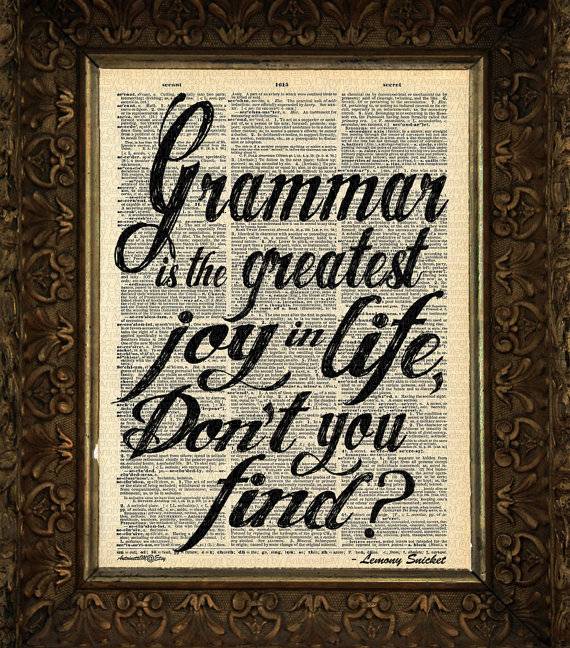 Deck your walls with a grammar-loving art print.
From 10 Great Gifts For Grammar Geeks by Rebecca Joines Schinsky
____________________
Finally, I find it strange that you assume that once an author has become famous/successful enough, they should retire like a sixteen year old Olympic gymnast. The great thing about getting to be an author is YOU CAN DO IT UNTIL YOU'RE DEAD. J.K. Rowling can publish as many books as she wants to, she can make as much money off those books as she pleases, and she can do all this with a clear conscience because she's not breaking any kind of moral code. She's not taking anyone's place. That's not a thing.
From J.K. Rowling Can Do Whatever The F— She Wants by Kit Steinkellner
_________________________
Sign up for our newsletter to have the best of Book Riot delivered straight to your inbox every week. No spam. We promise.
To keep up with Book Riot on a daily basis, follow us on Twitter, like us on Facebook, , and subscribe to the Book Riot podcast in iTunes or via RSS. So much bookish goodness–all day, every day.
By signing up you agree to our Terms of Service
We have 5 copies of 
the
Forbidden Hearts series
by Alisha Rai to give away to Book Riot readers!
Go here to enter for a chance to win
, or just click the image below. Good luck!