Inbox/Outbox: March 7, 2014
It's been a week defined by cold medicine and hazy brain and unexpected naps, but it's still been pretty good for books! Tell me about your highlights, won't ya?
Inbox (Books Acquired)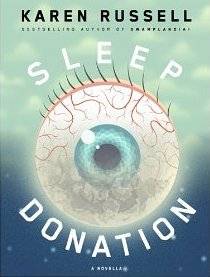 Sleep Donation: A Novella by Karen Russell (Atavist Books, March 25)–Nobody does weird like Karen Russell does weird, and now she's bringing her wonderfully strange imagination to a new form! In this novella, which will be released exclusively as a Kindle Single, an insomnia epidemic is sweeping America, and people who are still able to sleep are urged to donate some of their sleep to the insomniacs. How does that work? I have no idea. But I'm sure as hell gonna find out.
The Portlandia Activity Book by Fred Armisen, Carrie Brownstein, and Jonathan Krisel (McSweeney's, March 18)–Are you not sure if you're in a cult? Do you want to build your own doily shoppe? Or maybe you need a chore wheel for your new co-op living situation? Don't worry. Fred and Carry have you covered, and yes, they put a bird on it.
Outbox (Books Finished)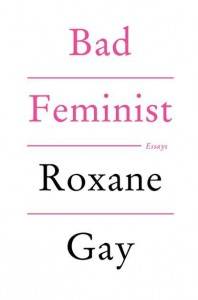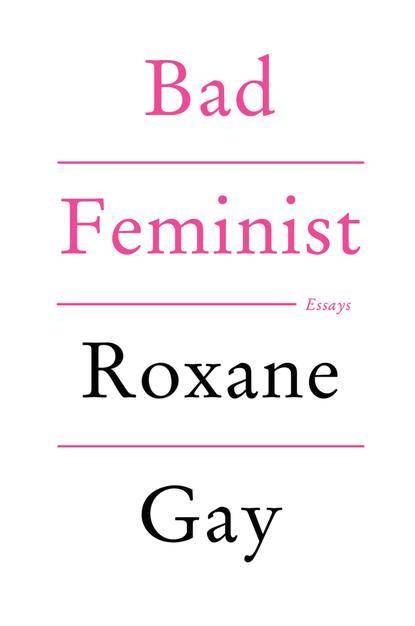 Bad Feminist by Roxane Gay (Harper Perennial, August 5)–Look, I know August is a long way off, and I usually try not to talk about books so far in advance of their publication. BUT YOU GUYS. If you are at all interested in feminism or pop culture or depictions of race in entertainment or how to be friends with another woman or what it's like to be a first-year professor, or what one of the smartest writers observing contemporary society has to say about life, put this on your TBR list now. Pre-order it, put it on the library hold list, whatever. Just get ready to read it and quote it and share it and be challenged by it.
In the Queue
Boy, Snow, Bird by Helen Oyeyemi–I'm in the middle of this Snow White retelling because Amanda made it sound so fantastic in last month's Riot Round-Up and I couldn't wait. And it's incredible. I'll report back when I finish!
Redeployment by Phil Klay–I'm still in the early pages of this new short story collection about the wars in Iraq and Afghanistan. Phil Klay has broken my heart half a dozen times already, and I'm loving every minute of it.
How's your week in books?
_________________________
Sign up for our newsletter to have the best of Book Riot delivered straight to your inbox every week. No spam. We promise.
To keep up with Book Riot on a daily basis, follow us on Twitter, like us on Facebook, , and subscribe to the Book Riot podcast in iTunes or via RSS. So much bookish goodness–all day, every day.
By signing up you agree to our Terms of Service
In a book lover's life, there's nothing as magical as a perfect, surprising recommendation from someone who just
gets
you. But finding those people can be tough! That's where
TBR
comes in. Go here to find out more, or just click the image below: