Buy, Borrow, Bypass: March 4, 2014
[buyandread isbn="0802122345″ linkshare="http://store.kobobooks.com/en-US/ebook/a-circle-of-wives"]
[buyandread isbn="1594631395″ linkshare="http://store.kobobooks.com/en-US/ebook/boy-snow-bird"]
[buyandread isbn="0307594130″ linkshare="http://store.kobobooks.com/en-US/ebook/bark-6″]
[buyandread isbn="1605984914″ linkshare="http://store.kobobooks.com/en-US/ebook/byron-easy-1″]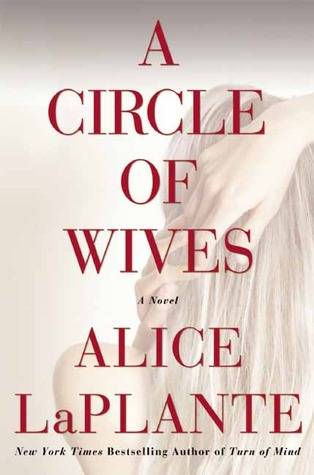 A Circle of Wives by Alice LaPlante (March 4, Atlantic Monthly Press)
A prominent doctor is discovered dead in a hotel room, and the investigation reveals (pretty much immediately, no spoilers here) that he secretly has three wives. A young detective is tasked with figuring out which of the three is responsible for his death. The characters of the wives are complex and the plot is engrossing and quick-moving, but the ending is deeply and suddenly unsatisfying and the victim, who is supposed to be so fascinating that he drew women to him in droves, is so thinly drawn that it's distracting ("wait, I STILL don't understand why this guy had so many wives").
Verdict: Borrow if you're a die-hard LaPlante fan, otherwise just bypass it for her earlier work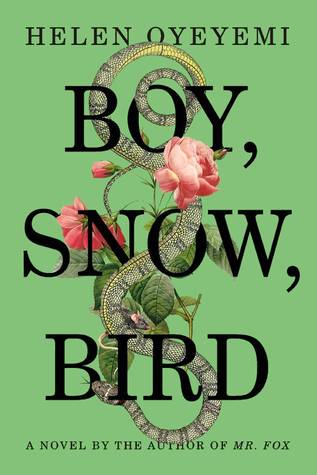 Boy, Snow, Bird by Helen Oyeyemi (March 6, Riverhead Hardcover)
This is a masterfully creepy retelling of Snow White, set in midcentury New England. It's not your usual fairy tale retelling with all the morals and characters updated to have iPhones, though–Oyeyemi takes the idea of the "evil" stepmother and the beyond-beautiful step-daughter and uses it to explore issues of race, vanity, and female relationships. The prose is deceptively simple- you're not going to work hard, but it'll punch you in the gut more than once. And added bonus: lots of plot twists.
Verdict: Buy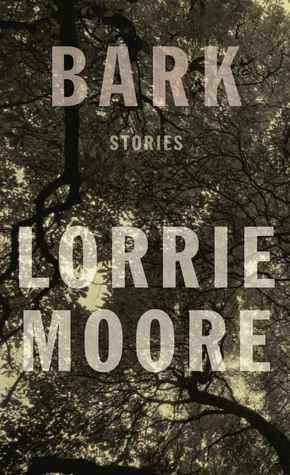 Bark by Lorrie Moore
This was my first encounter with Lorrie Moore's work, but this probably wasn't the best introduction. From what I've heard, Moore is usually up to the task of dissecting American life with her razor blade wit, but I didn't find the observations here particularly enlightening or even that funny (Really, are we still publishing stories with jokes about George W. Bush? [Subpoint: some of these stories were already published in 2008, and man does it show]). Of course, there's nothing more subjective than one's taste in humor, so I might be alone here, but where the stories want to be darkly and humorously critical, I just found them to be scolding in a really boring and uninteresting way.
Verdict: Bypass
Byron Easy by Jude Cook
A poet named Byron (named AFTER the Byron you're thinking of, not the ACTUAL Byron you're thinking of) is sitting on a train, drunkenly mourning the death of his marriage and the still birth of his poetry career- all in a verbose way (the book is over 500 pages). A white guy whining about his white guy poet problems for 500 pages sounded like something I would find irritating, no matter who the main character is named after, but Cook's language is so beautiful and the psychological observations so cutting that you'll find yourself totally caught up in Byron's malaise.
Verdict: Buy and read before winter's over
_________________________
Sign up for our newsletter to have the best of Book Riot delivered straight to your inbox every week. No spam. We promise.
To keep up with Book Riot on a daily basis, follow us on Twitter, like us on Facebook, , and subscribe to the Book Riot podcast in iTunes or via RSS. So much bookish goodness–all day, every day.
Do you like podcasts like
This American Life, RadioLab, or Planet Money
?
Annotated
is kinda like those, but for books. Go
here to find out more
, or click the image below: