Character Math #31: Bilbo Baggins + Thomas Cromwell from WOLF HALL = ?
What literary character is the result of the following equation?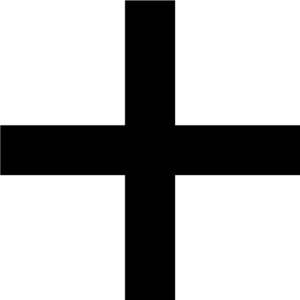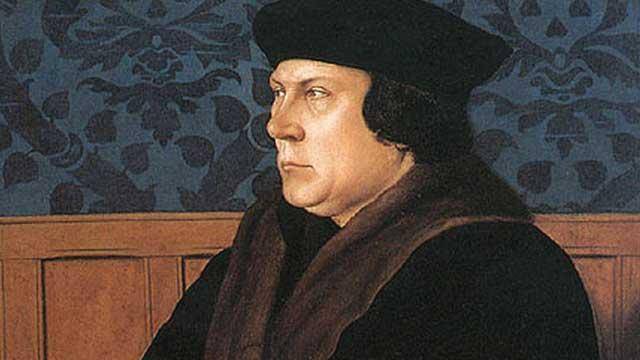 Have you figured it out? Here's the answer.
Keep up with the latest in science fiction and fantasy with the Swords & Spaceships newsletter, featuring book news, recommendations, and other goodies!
We have a $250 Amazon gift card to giveaway.
Enter by September 30th here
for a chance to win, or just click the image below. Good luck!