The Week's Most Popular Posts: February 3-7, 2014
Let's take a look back at the most popular posts from the week that was….
I named the group "What Not To Read."
The rules were simple. Each member of the book club (this was a one-time meeting at the library where I worked) had to bring at least one book that he or she absolutely hated, and talk everyone else out of reading it.
From "What Not To Read" – A Different Sort of Book Club by Josh Hanagarne
____________________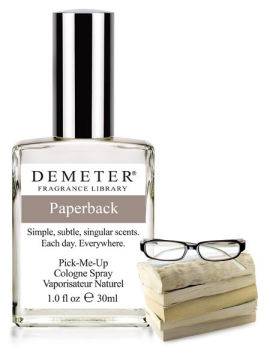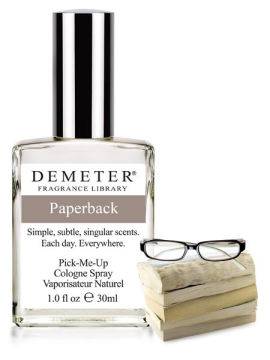 Perfume/cologne is also a pretty standard gift, but Demeter offers a bookish twist:
From Valentine's Day Gifts For Book Lovers by Rita Meade
____________________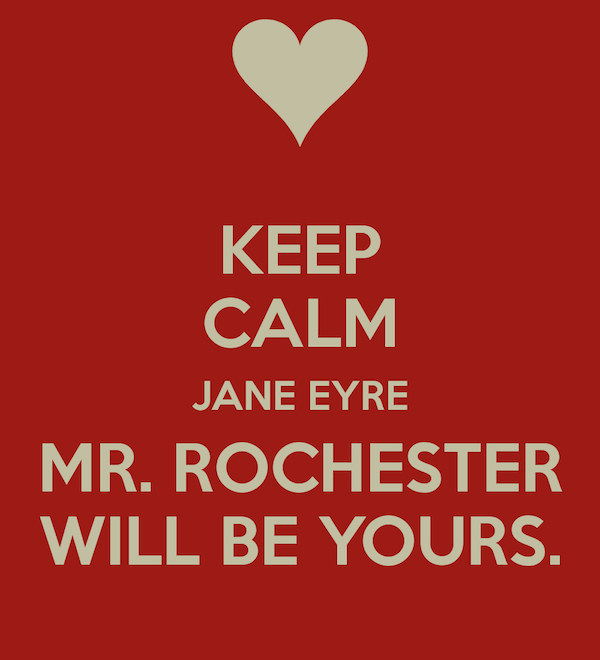 From 10 Bookish Keep Calm Posters by Kate Scott
____________________
The merging of our lives when we got married was almost total. I was 19 and thought marriage meant no boundaries, fresh out of an uncomfortable home situation and wanting to get on with my life, which to me at the time meant doing the Wife thing. We combined bank accounts and debt loads, closet space and chore lists, insecurities and faults. His Star Wars mass market paperbacks and Bob Dylan bios, however, stayed in a cardboard box under the bed while my tattered copies of the works of Charles Dickens occupied all of our limited shelf space. It was part snobbishness (God, what if people think those are mine?), but mostly it was that I wanted one thing, one thing other than bras and pink-handled razors, to be just mine.
From On Marriage and (Not) Sharing Bookshelves by Amanda Nelson
_________________
Sign Up For Our Newsletter to have the best of Food Riot delivered straight to your inbox every week. No spam. We promise.
To keep up with Food Riot on a daily basis, follow us on Twitter or like us on Facebook. So much tasty goodness–all day, every day.
By signing up you agree to our Terms of Service
Follow Book Riot on Instagram
for books. Obviously.