The Week's Most Popular Posts: January 20-24, 2014
Let's take a look back at the most popular posts from the week that was….
How can I say an "uneasy yes" to all these authors? And why do I feel this insidious pressure to say yes? Is it because we've elevated these authors, all men, all white, to a legendary, almost-god-like status? I feel this pressure to "not agree with the author's beliefs or actions, but still like the book because it's a great book." Does this palpable pressure apply to any authors or artists who aren't super-famous white men?
From No, I Won't Read Your Book If I Think You're A Monster by Kit Steinkellner
____________________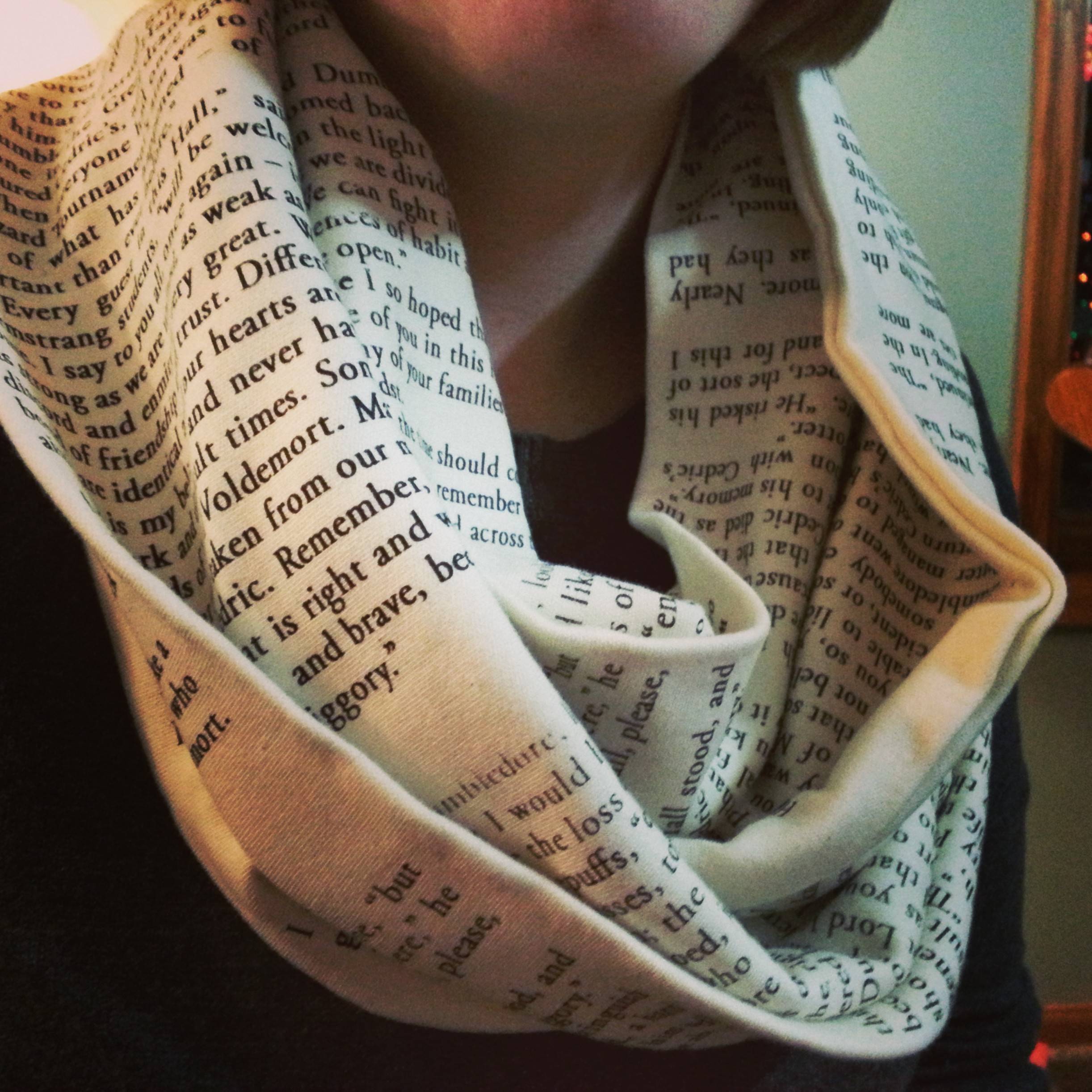 But the most unexpectedly wonderful thing about this is scarf is the way it opens up conversations with other book lovers. I was going through the drive through at Caribou Coffee last week when the barista asked me about the scarf. When I told her the text was from Harry Potter, she called over both of the other baristas to take a look at it and we got to nerd out about the Harry Potter books while I was waiting for my chai latte.
From My Bat Signal For Book Nerds by Kim Ukura
____________________
For me, the most rewarding reads are the ones that make me uncomfortable because they challenge my worldview or philosophy, expressing beliefs that go beyond my personal comfort zone. This is why I'm attracted to dark and twisty reads, and why my favorite heroes are really antiheroes with ambivalent motives and duplicitous hearts. I value these murky zones in literature because they most honestly reflect the terrible truth of human nature. 
From Why It's Important To Keep Reading Books By People Even If They're Monsters by Rachel Smalter Hall
____________________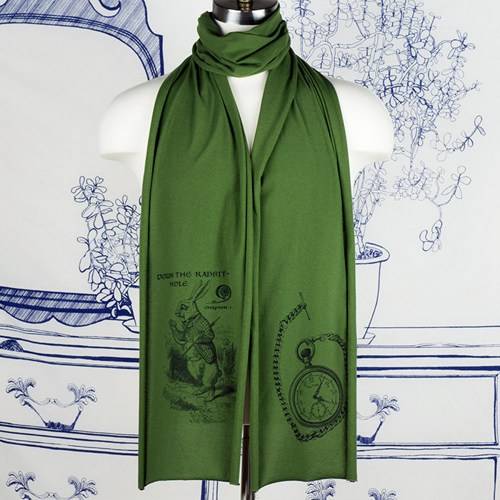 From 9 Literary Scarves To Keep You Warm(er) by Amanda Nelson
____________________________
 Sign up for our newsletter to have the best of Book Riot delivered straight to your inbox every week. No spam. We promise.

To keep up with Book Riot on a daily basis, follow us on Twitter, like us on Facebook, , and subscribe to the Book Riot podcast in iTunes or via RSS. So much bookish goodness–all day, every day.
By signing up you agree to our Terms of Service
We have 10 copies of
A Gentleman in Moscow
by Amor Towles to give away to Book Riot readers!
Go here to enter for a chance to win
, or just click the image below. Good luck!