Norway Is Cooler Than America: A GIF Response
Norway is digitizing every book published in the country before 2000 through their National Library and making them available for free to residents of the country- even books that are still under copyright (and yes, they're paying royalties). From my perch in the U.S., where no new works will enter the public domain until 2019, I can only applaud Norway joyfully.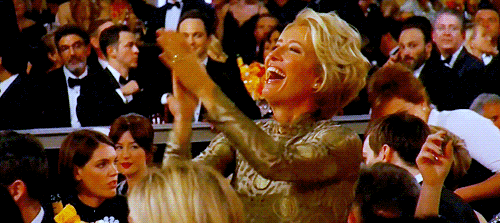 So let's give Norway some mad GIF props, using this piece from the Melville House blog:
"The National Library of Norway has put over 135,000 books into an online archive. The Library is a 'legal deposit library,' which means that all books published in the country are represented; in other words, every book published in Norway, from the Middle Ages to Jo Nesbo, should go into the archive."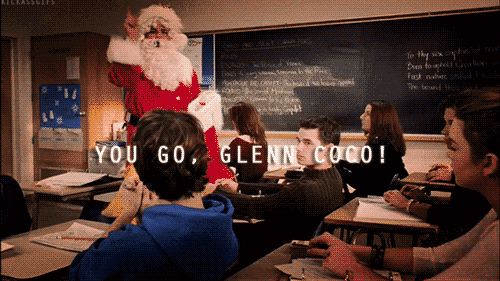 "The library is making all works available for free."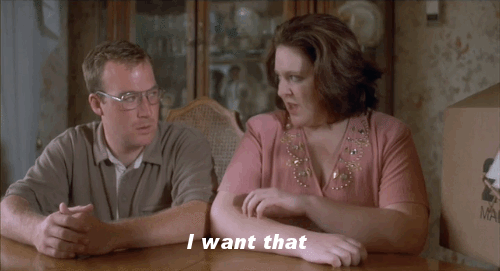 "In Norway, copyrights expire 70 years after an author's death, and the Library is paying the publishers and authors of works that are still copyright-protected."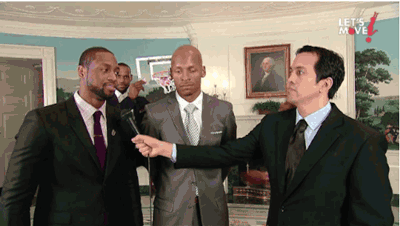 "Pierre-Henry Deshayes at the AFP writes that steps were taken to protect authors: the website ("Bokhylla," or "bookshelf" in Norwegian) only displays books published before 2000, only those using the internet from Norway are allowed access (with some exceptions for researchers), and it's not possible to download any of the books. And while authors and publishers can request their book not be included, that has been a fairly rare occurence."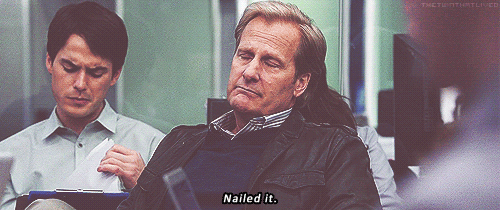 "According to the Library, book sales are not being affected by the project.  Instead, says National Library head Moe Skarstein, "'Bokhylla' often gives a second life to works that are still under copyright but sold out at bookshops.'"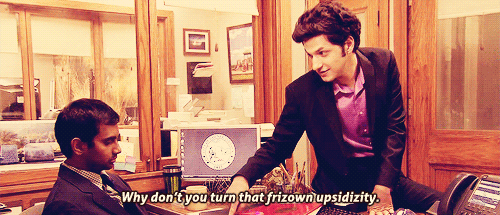 "She went on to tell Deshayes that the digitization is no threat to book sales, explaining that "books are increasingly becoming perishable goods…When the novelty effect fades out, they sink into oblivion." She noted that 'eighty-five percent of all books available on the site have been accessed by users at some point, proving that digitising does not only benefit major works.'"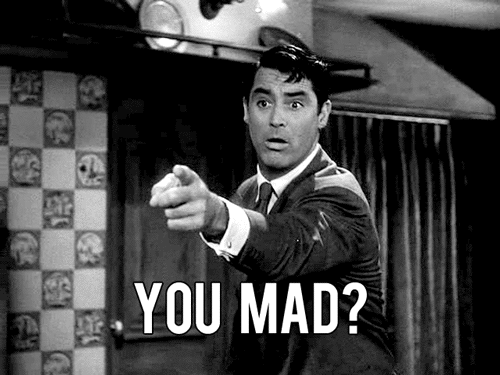 Norway: kicking copyright's ass and taking anti-digital names since…now.
____________________________
Sign up for our newsletter to have the best of Book Riot delivered straight to your inbox every week. No spam. We promise.

To keep up with Book Riot on a daily basis, follow us on Twitter, like us on Facebook, , and subscribe to the Book Riot podcast in iTunes or via RSS. So much bookish goodness–all day, every day.
Sign up for "Today in Books" and stay up to date with the most interesting news in the world of books and reading!
Coffee or tea, hot cocoa or hot toddies, our new library card mugs are perfect for your favorite book 'n' beverage pairing.
Get 4 for $30!