Daggers "R" Us: The Internet Browser Histories of Literary Characters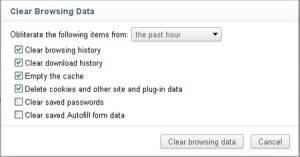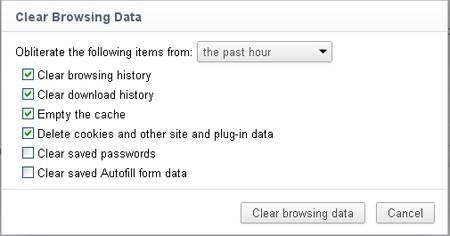 Winnie-the-Pooh: 'honey' 'honey recipes' 'how to treat bee stings' 'how to get a honey pot off your head' 'does Build-a-Bear deliver'
Willy Wonka: 'how do you get chocolate out of velvet' 'patent applications' 'oompa loompa temp agency' 'howard hughes fan club'
Miss Havisham: 'bridal registry' 'Ikea' 'wedding dresses' 'how to pick the best caterer' 'guest books' 'cake toppers' 'Ikea return policy' 'how long will an unrefrigerated cake last'
Owen Meany: 'BASEBALL CARDS' 'HOW TO TALK TO GIRLS' 'BABY JESUS COSTUME RENTALS' 'PROPER WAY TO CLEAN A STUFFED ARMADILLO' 'INVOLUNTARY MANSLAUGHTER LAWS IN NEW HAMPSHIRE'
Jay Gatsby: 'me'  'me'  'me'  'me'  'me'  'me'  'me'  'me'  'me'
Werther: 'Lotte Twitter account' 'Lotte Facebook account' 'Lotte Pinterest account' 'Lotte Instagram account' 'Lotte Tumblr' 'Lotte Snapchat'
Boo Radley: 'how to tell if you are an introvert' 'good places to hide gum' 'symptoms of agoraphobia'
Professor Moriarty: 'insurance coverage for criminal masterminds' 'blind German mechanics' 'IQ of Sherlock Holmes' 'which evil literary genius are you' 'helen mirren naked'
Sam-I-Am: 'house rentals' 'where can I buy a mouse' 'boxes' 'fox rentals' 'rent-a-car' 'train schedule' 'weather forecast' 'solar eclipse schedule' 'goat rentals' 'how do I charter a boat' 'symptoms of salmonella poisoning'
Fagin: 'child labor laws in london' 'pickpocketing for dummies'
Lady Macbeth: 'Daggers"R"Us' 'stain removers' 'causes of somnambulism'
Hodor: 'hodor' 'hodor' 'hodor' 'hodor' 'hodor' hodor' 'hodor'
_________________________
Sign up for our newsletter to have the best of Book Riot delivered straight to your inbox every week. No spam. We promise.
To keep up with Book Riot on a daily basis, follow us on Twitter, like us on Facebook, , and subscribe to the Book Riot podcast in iTunes or via RSS. So much bookish goodness–all day, every day.
We're giving away the
10 best mystery/thrillers of 2019
so far!
Go here to enter.