Character Math #27: Anna Karenina + The Mad Hatter = ?
What literary character is the result of the following equation?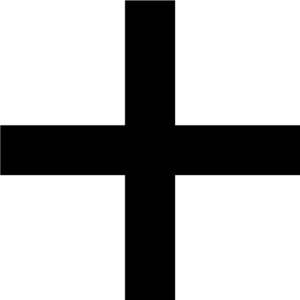 Ready for the answer? Check it here.
By signing up you agree to our Terms of Service
It's bootcamp for your reading muscle! Listen to All the Books! on
Apple Podcasts
or
Google Play
.