Character Math #27: Anna Karenina + The Mad Hatter = ?
What literary character is the result of the following equation?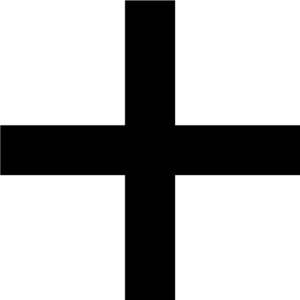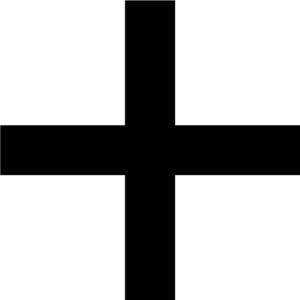 Ready for the answer? Check it here.
By signing up you agree to our Terms of Service
We're giving away a $500 gift card to the bookstore of your choice.
Click here to enter
, or click the image below: