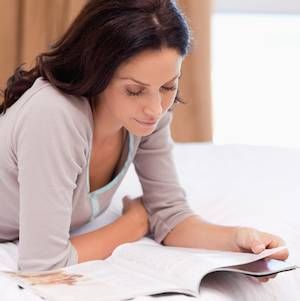 It's that time again, friends! Dig out your reading journal, your Goodreads account, your bank statements, and your Spidey senses, and tell us about what your 2014 reading life was like.
Complete the form below by Sunday, January 25th to have your responses included in the final tally. We'll crunch the numbers and come back with a big, delicious look at the data.
____________________
It's Edgar Allan Poe's birthday! Treat yoself with some Poe-ka dots (not sorry).