Character Math #26: Romeo + Pinnocchio = ?
What literary character is the result of the following equation?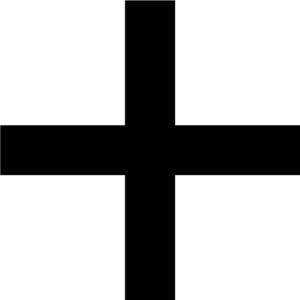 Got it figured out? Check the answer.
We're giving away
our favorite Books of 2018...so far
. Go
here to enter for a chance to win
, or just click the image below. Good luck!