Cozy Bookish Sweatshirts for Cold-Weather Reading
I don't know about you, but my ideal winter day involves chilly weather outside with me inside, swathed in soft things and curled up with a book and a steaming beverage. DC temperatures dipped below freezing during the day for the first time this week, and I'm ready to hibernate.
Let's take a look at some appropriately bookish sweatshirts to get the winter reading party started.
A cat reading a book! Can you imagine wearing this while reading and holding a cat?
If you want a subtly bookish look. (Bonus: this Etsy store is called "Tee Riot." No relation.)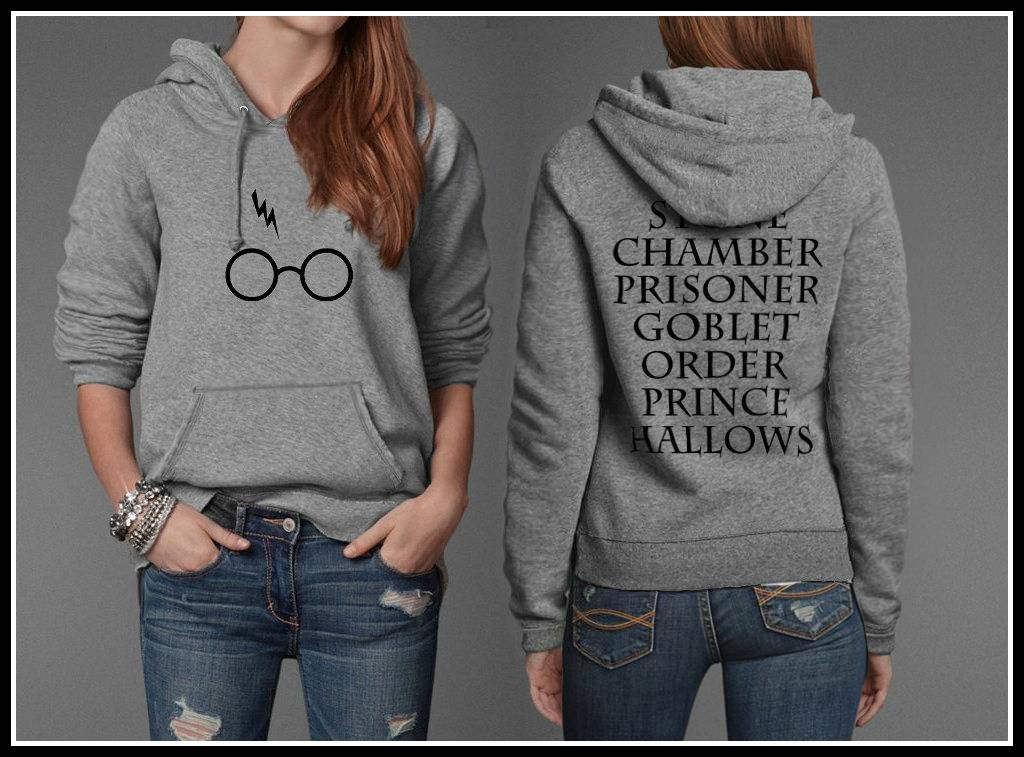 I saw a lot of designs with the Potter title list, but this one – with the list on the back and a graphic on the front – was my favorite.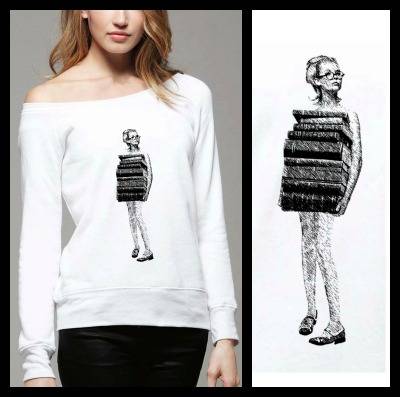 The description for this vintage illustration sweatshirt says: "Just books. Nothing more." I may buy it.
"Everything was beautiful and nothing hurt." This sweatshirt pays tribute to the famous Vonnegut quote.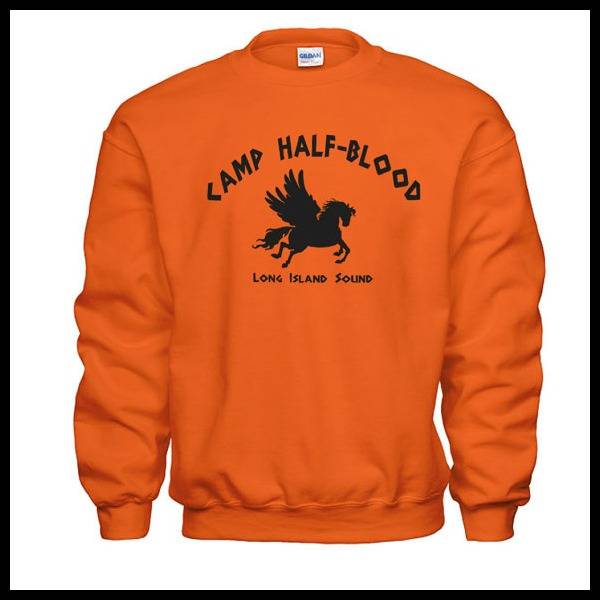 Channel your Percy Jackson in this lurid orange number.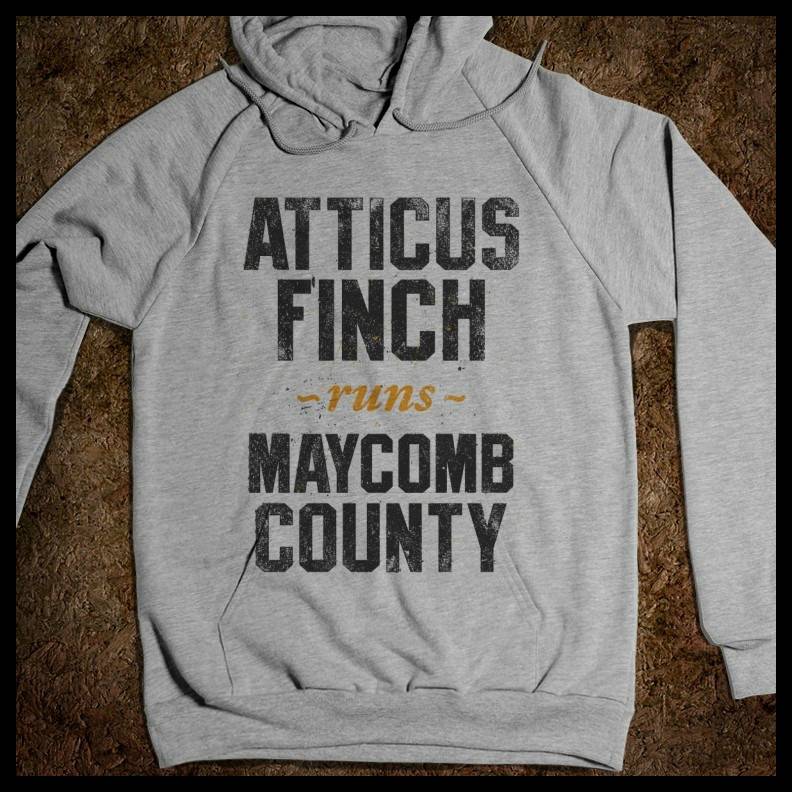 For those of us who are huge Atticus fangirls/boys and want to say it loud and proud.
Which of these bookish sweatshirts is your favorite? I happen to own and love this one. Do you know of any great ones I've missed?
_________________________
Sign up for our newsletter to have the best of Book Riot delivered straight to your inbox every two weeks. No spam. We promise.
To keep up with Book Riot on a daily basis, follow us on Twitter, like us on Facebook, , and subscribe to the Book Riot podcast in iTunes or via RSS. So much bookish goodness–all day, every day.
By signing up you agree to our Terms of Service
We're giving away five copies of Leslie Jamison's new essay collection
Make it Scream, Make it Burn
.
Click here to enter
, or click the image below!