The Week's Most Popular Posts: November 16-22, 2013
Let's take a look back at the most popular posts from the week that was…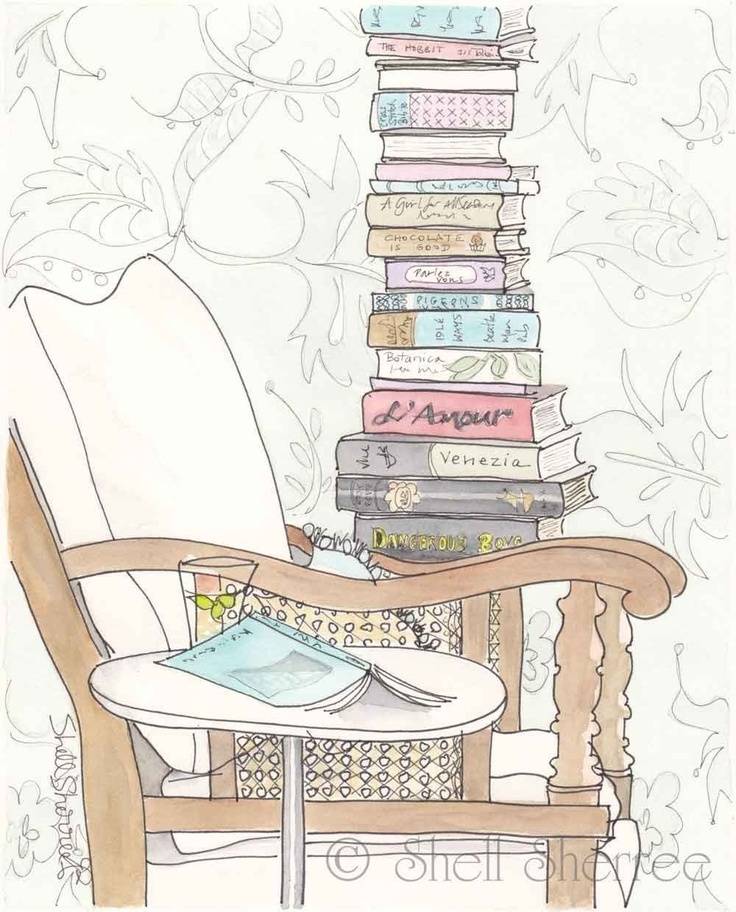 1.) Would you rather… Never be allowed to read the last chapter of a book but be able to read as many books as you want OR only be allowed to read one book a year, but be allowed to finish it?
-from Would You Rather for Book Nerds by Wallace Yovetich
_______________________
PlayOffice, a Madrid-based interior design firm, was asked to think of something to make a family's home library even more appealing and fun for kids. And this is what they did, and they get a gold star. Don't you think?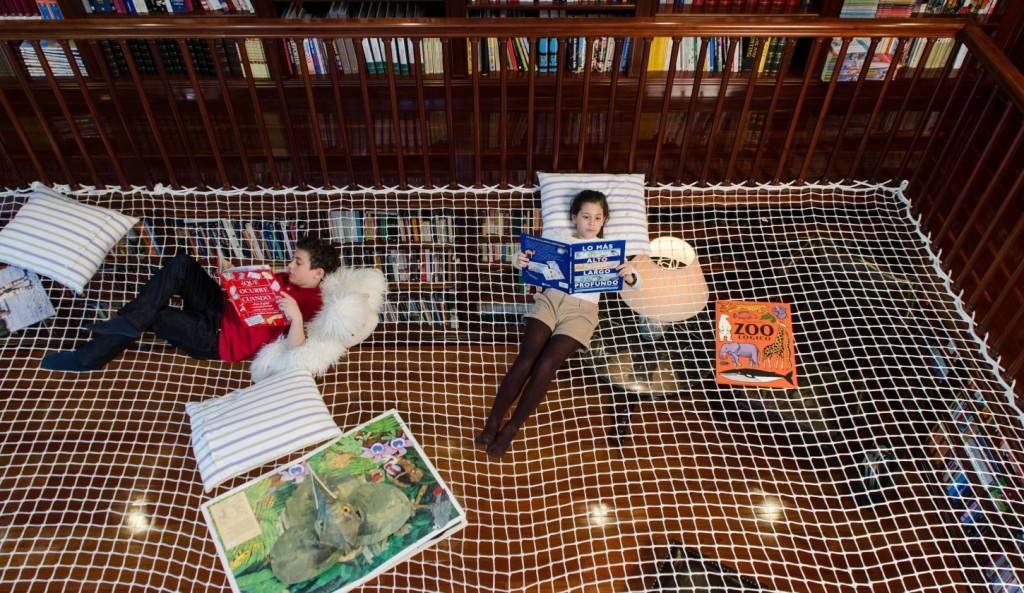 -from The Reading Net by Jeff O'Neal
_______________________
So what is it we're telling teen girls about the representations of females in their fiction — and by extension what is it we're telling teen girls about what it is they can be and do in their own lives? Little more than myths. And when we continue to suggest that girls who aren't these mythical beings are wrong, selfish, ugly, intolerable, irredeemable, or any other less-than-glistening term, we only further reinforce an unrealistic standard of girlhood.
-from The Girl Myth in YA Fiction (and Beyond) by Kelly Jensen
_______________________
Franz Kafka Prize: given to the writer who's work's "humanistic character and contribution to cultural, national, language and religious tolerance, its existential, timeless character, its generally human validity and its ability to hand over a testimony about our times"; previous winners include Philip Roth and Haruki Murakami.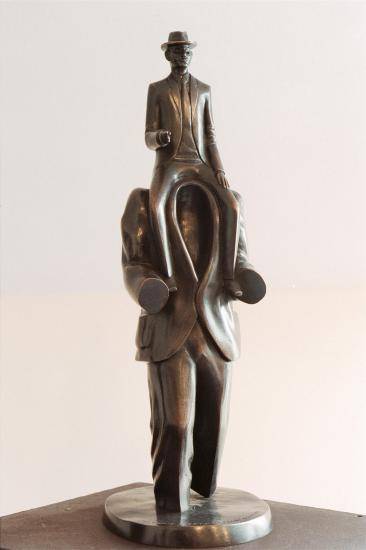 _______________________
And the most popular post over at our sister site Food Riot was…
Even if you don't believe in doing good things to help people, you should be tipping if you want to continue going out to eat and being served by someone else. The expectation is that you're going to pay the servers; the restaurant isn't charging you enough to pay the servers out of the cost of your meal. I don't particularly like this system, either, but that is the system. There's no magical extra money coming to servers from anywhere else.
-from You Should Tip Your Server. Seriously.  by Susie Rodarme
_______________________
Sign up for our newsletter to have the best of Book Riot delivered straight to your inbox every week. No spam. We promise.
To keep up with Book Riot on a daily basis, follow us on Twitter, like us on Facebook, and subscribe to the Book Riot podcast in iTunes or via RSS. So much bookish goodness–all day, every day.
By signing up you agree to our Terms of Service
Do you like podcasts like
This American Life, RadioLab, or Planet Money
?
Annotated
is kinda like those, but for books. Go
here to find out more
, or click the image below: