Book Fetish: Volume LXXXXI (Special Edward Gorey Edition)
Sorry, I'm not that Rachel — I'm the Rachel who loves audiobooks and Moby-Dick, and I'm psyched to be your substitute book fetishist for the week while the real Ms. Rachel continues her adventuring.
This spooky season has put me in the mood for some impending doom and catastrophe, so let's see what Edward Gorey goodies await us on the internets …
Fantod Tarot: If you're like me, you had absolutely no idea that Edward Gorey illustrated his own joke tarot deck with 20 cards that predict gruesome outcomes, from hair loss to shriveling: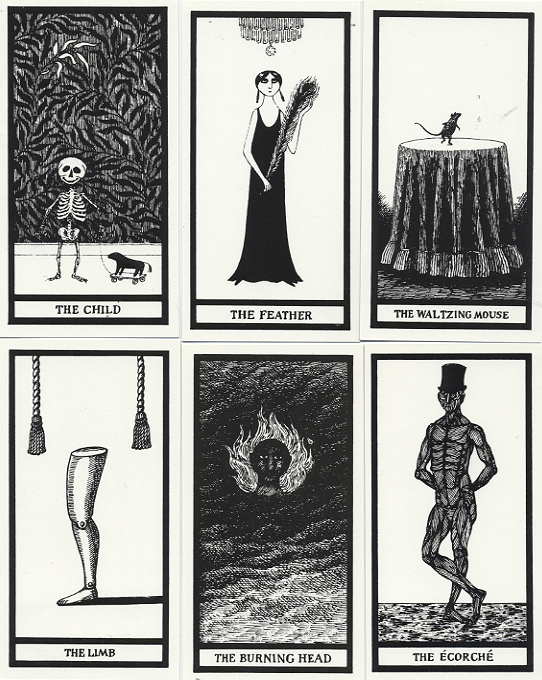 Bearded Men Magnets: Don't worry, Etsy designer Debra Glanz offers a huge assortment of cute Gorey pin and magnet sets if impressive facial hair isn't your jam: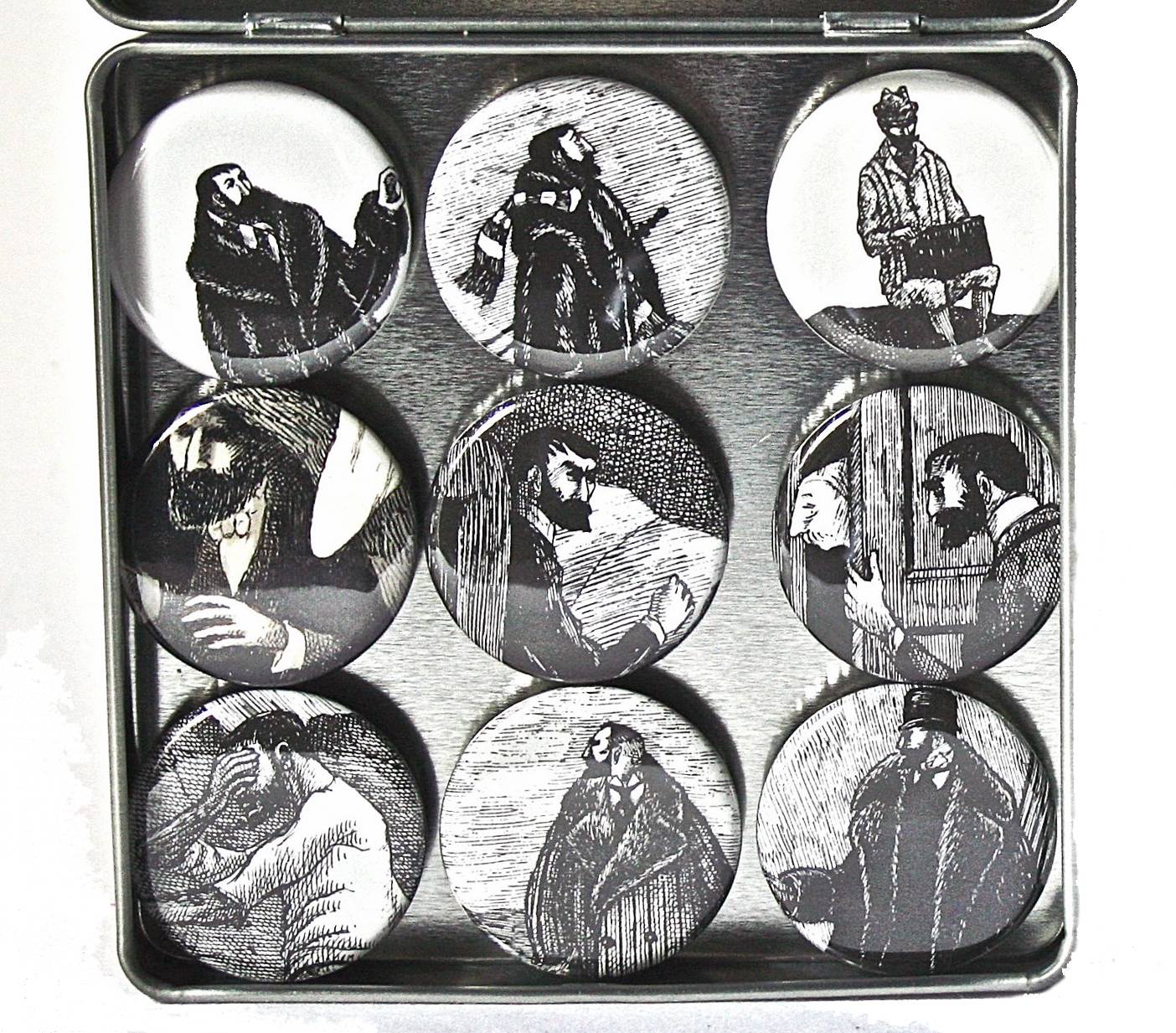 Gashlycrumb Tinies Mugs: My birthday is in two weeks, so you can mail your Gashlycrumb Tinies mugs to me at Book Riot Headquarters. Just kidding! (Not kidding.)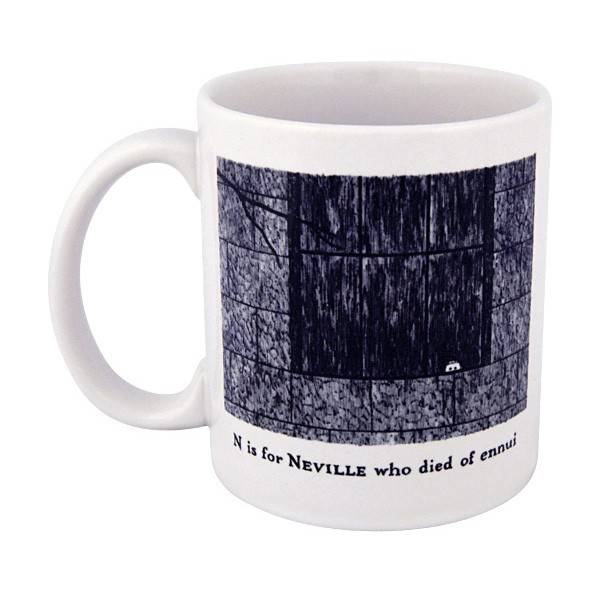 So Many Books; So Little Time Shirt: The true book-lover's dilemma. This shirt so gets me, you guys:
Edward Gorey Soaps: This one takes the WTF prize for the week. Because WTF? I love it so hard. Gorey soaps for everyone this Christmas: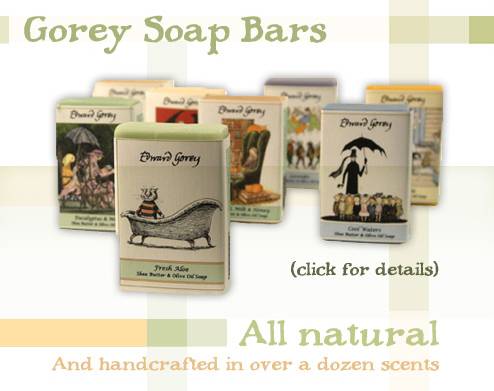 ____________________________
Sign up for our newsletter to have the best of Book Riot delivered straight to your inbox every week. No spam. We promise.

To keep up with Book Riot on a daily basis, follow us on Twitter, like us on Facebook, , and subscribe to the Book Riot podcast in iTunes or via RSS. So much bookish goodness–all day, every day.
By signing up you agree to our Terms of Service
Get the New Release Index, our curated calendar of upcoming new books, with
Book Riot Insiders
: