The Week's Most Popular Posts: September 14-20, 2013
Let's take a look back at the most popular posts from the week that was….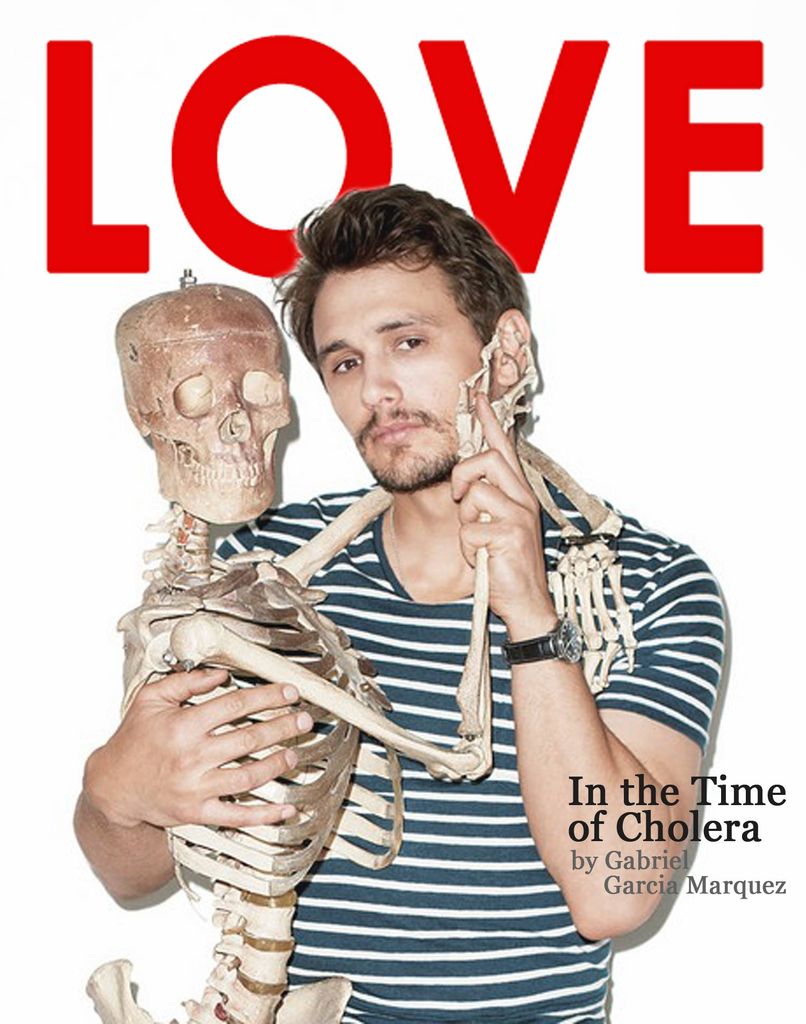 -from Let's Put James Franco on All the Book Covers by Minh Le
______________________
If you're plugged into the bookosphere, by now you may have heard of the craziness that is Rainbow Rowell being uninvited to speak at Minnesota's Anoka-Hennepin school, after members of the district's Parents Action League deemed the Rowell's breakout YA novel Eleanor & Park "dangerously obscene." The"too hot for teens and taxpayer money" novel was ordered off school library shelves and there was a call to discipline the school librarians who chose the book…..
The "dangerously obscene" refers to the foul language Eleanor and Park experience in the form of bullying at school, and in Eleanor's case, also at home. The "too hot for teens" refers to Eleanor and Park going to second base… and then making a mutual decision not to run for home.
-from Don't Ban Books like Eleanor and Park, Teens Need Them by Kit Steinkellner
______________________
10. The French Lieutenant's Woman (1981)
No one does vaguely European accents like Streep, and we're going to have a bunch of them on this list. Here, Streep gets to play young, sexy, and outcast. She hasn't yet accrued the Streep patina of seriousness, and it's great to see her free and….easy.
(Based on the The French Lieutenant's Woman by John Fowles)
[youtube]http://www.youtube.com/watch?v=faqZLeLOdcU[/youtube]
-from Meryl Streep's 10 Best Literary Roles by Jeff O'Neal
______________________
Books on Tap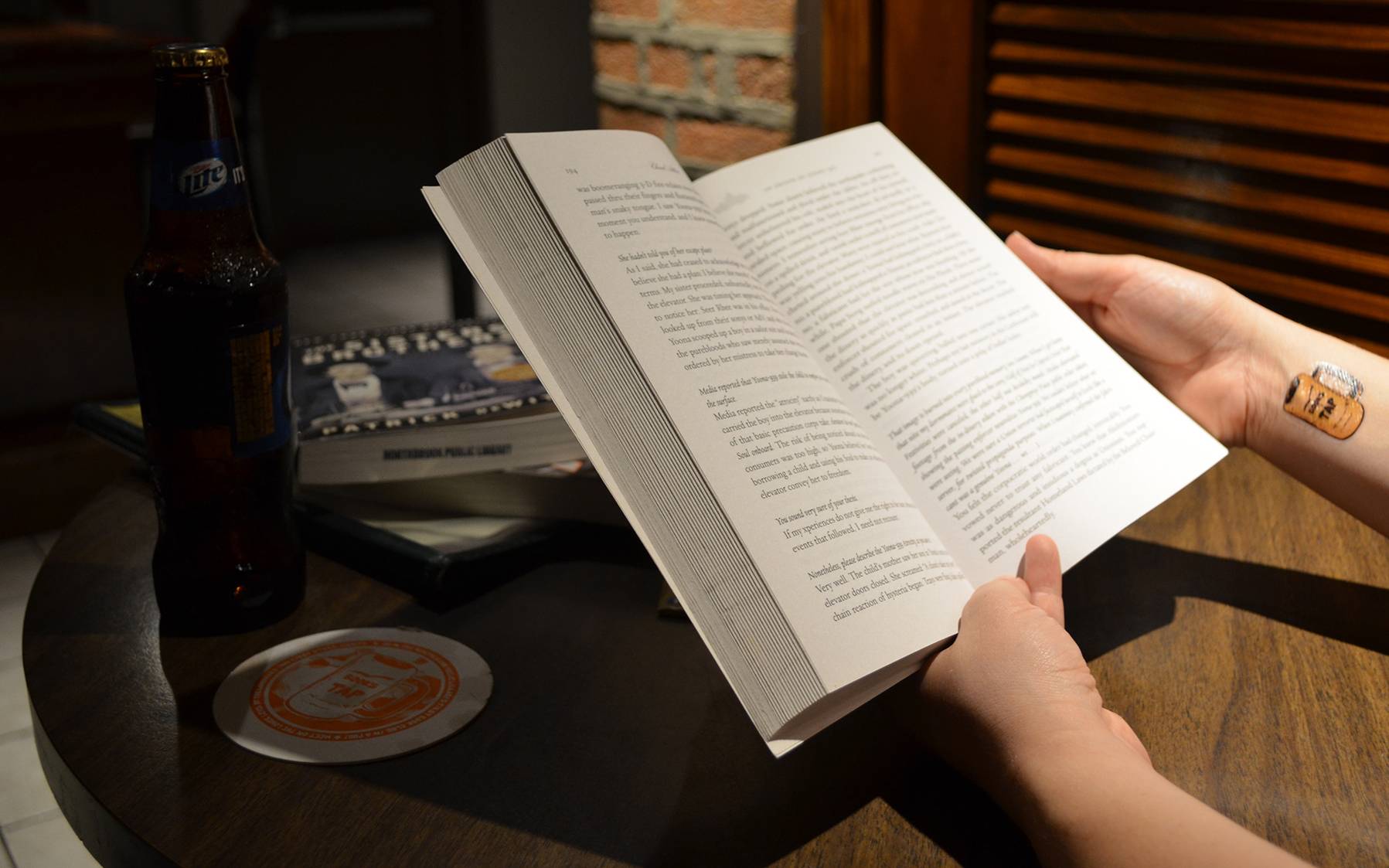 The multi-generational Chicago group led by two fearless librarians who bring strangers together over IPAs and paperbacks. Photo credit: Celina Preston.

City: Northbrook, Illinois near Chicago
Favorite read: Cloud Atlas by David Mitchell
Most divisive read: Swamplandia! by Karen Russell
On the web: Facebook: Books on Tap
In the Chicago area, you can hardly throw a stick these days without hitting a public library group in a bar. A few years ago, Monica Harris of Oak Park Public Library created Genre X, Chicago's original book club in a bar. Shortly after, librarian Leah White headed up LitLounge, a dual-library book club offered by Skokie and Morton Grove public libraries. Now Leah and her intrepid co-host, Cathleen Doyle, lead Books on Tap for Northbrook Public Library at their local pub, The Landmark Inn.
-from The Reinvention of the Modern Book Club:  Now With More Beer by Rachel Smalter-Hall
______________________
The week's most popular post over at Food Riot was….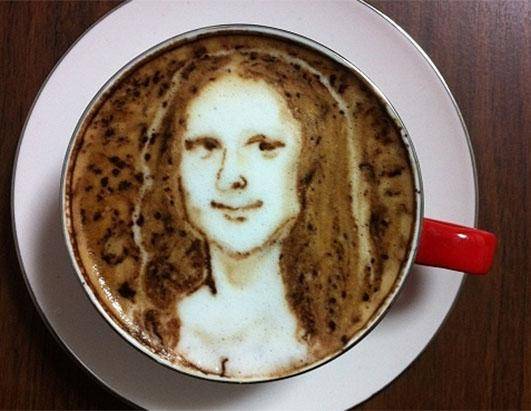 -from 6 Works of Fine Art Latte Art by Amanda Nelson
______________________
Sign up for our newsletter to have the best of Book Riot delivered straight to your inbox every week. No spam. We promise.
To keep up with Book Riot on a daily basis, follow us on Twitter, like us on Facebook, and subscribe to the Book Riot podcast in iTunes or via RSS. So much bookish goodness–all day, every day.
By signing up you agree to our Terms of Service
We're giving away five copies of Leslie Jamison's new essay collection
Make it Scream, Make it Burn
.
Click here to enter
, or click the image below!