The Week's Most Popular Posts: September 7-13, 2013
Take a look back at the most popular posts from the week that was….
This is not a drill, folks….J.K. Rowling has agreed to write a series (!) of films set in the world of Harry Potter. Apparently the films will be based on a textbook used at Hogwarts, Fantastic Beasts and Where to Find Them, and will follow the adventures of that book's fictional author Newt Scamander. 
-from JK Rowling to Write New Film Series Set in the World of Harry Potter by Jeff
_______________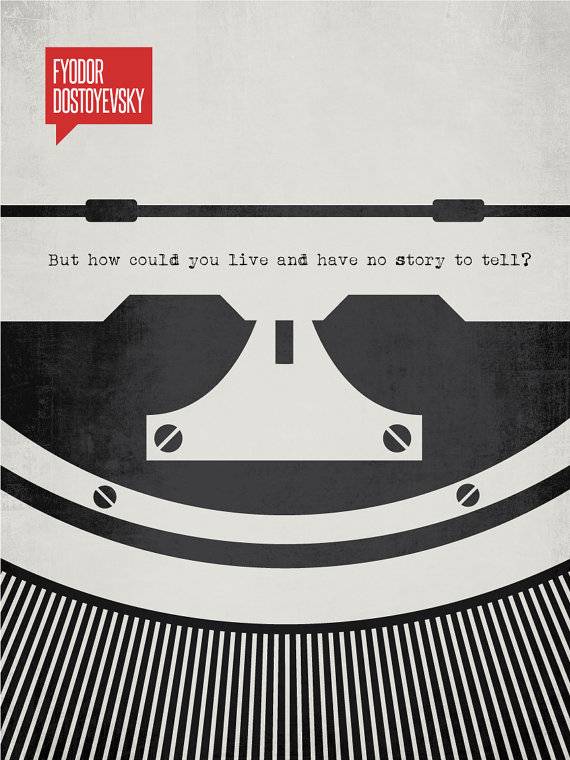 from The Bookish Minimalists Prints of Ryan McArthur by Eric Smith
_______________
I have a weakness for reading about a certain type of literary gentlemen, and they're not really the most respectable fish in the sea.
I'm talking about rakish Robin Hood types with a propensity for sarcastic banter. They're clever and sassy, handy with both a rapier and a rapier wit, but never excessively cruel. They could kill you easily, but they're not going to (or if they do, they'll probably feel bad about it later).
-from Genre Kryptonite: Sneaky Men with Hearts of Gold by Becky Cole
_______________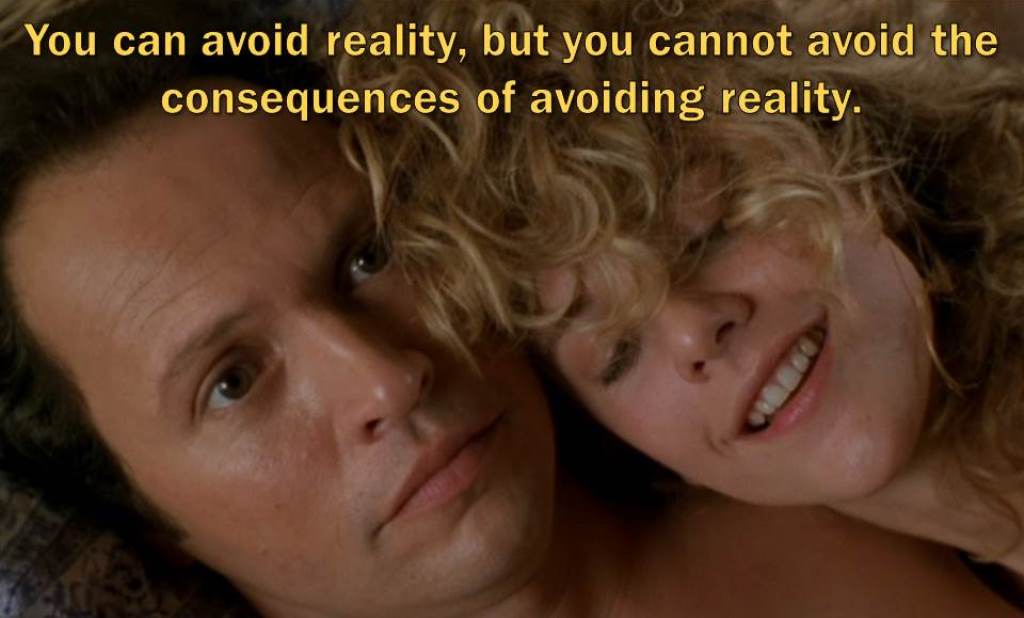 -from When Harry Met Ayn: A Laissez-faire to Remember by Minh Le
_______________
And the most popular post of the week over at Food Riot was…
2.) Not Everyone Can Have it, But You Can Actually Afford it.
The scarcity of the food gives it luxury-item status. You get bragging rights (we all like these) without dropping bank on a 'spensive purse or you-can't-ever-drive-this-car-because-it-cost-so-much automobile. An original Ramen Burger costs eight bucks. You get status without having to drop bank, if that's not living the dream, I don't know what is. And there is something very democratic about the line, first come, first serve, you don't have to be a billionaire, you don't have to have to be a household name, all you have to do is have an alarm clock, a tenner in your pocket, and a lot of time and patience.
-from Why I Waited Four Hours in Line for a Ramen Burger by Kit Steinkellner
_______________
Sign up for our newsletter to have the best of Food Riot delivered straight to your inbox every two weeks. No spam. We promise.
To keep up with Food Riot on a daily basis, follow us on Twitter or like us on Facebook. So much tasty goodness–all day, every day.
By signing up you agree to our Terms of Service
Do you like podcasts like
This American Life, RadioLab, or Planet Money
?
Annotated
is kinda like those, but for books. Go
here to find out more
, or click the image below: