Character Math #14: Peter Pan + The Incredible Hulk = ?
What literary character is the result of the following equation?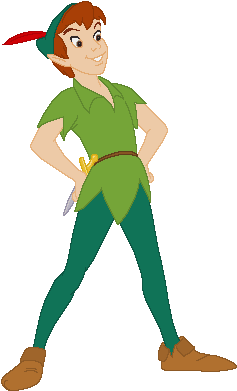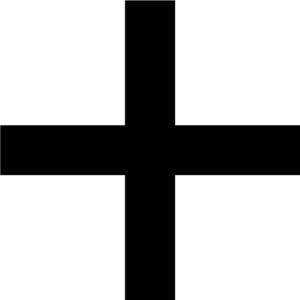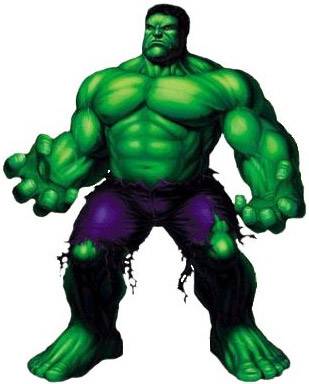 Tough one this week, eh? The answer might surprise you: check it out.
Get up to 80% off books you actually want to read with our
Book Deals newsletter
!