No Corsets, No Hat Pins, and No Crying: Jane Austen's Fight Club
Awesomeness this extreme needs no introduction.
[youtube]http://www.youtube.com/watch?v=InNnf4dI9AE[/youtube]
____________________
Did you know that Book Riot has a YouTube channel? We do. It's new and we are having fun with it. Check it out here.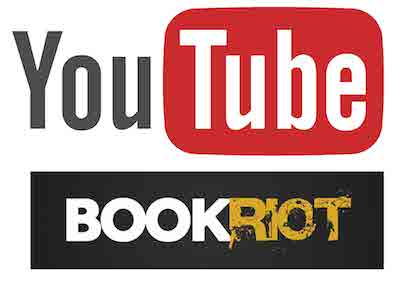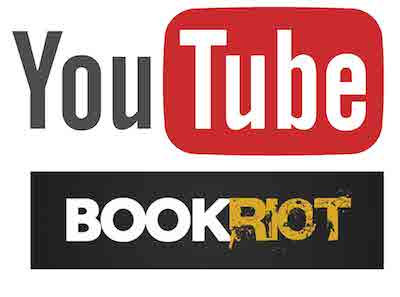 We're giving away
our favorite Books of 2018...so far
. Go
here to enter for a chance to win
, or just click the image below. Good luck!