No Corsets, No Hat Pins, and No Crying: Jane Austen's Fight Club
Awesomeness this extreme needs no introduction.
____________________
Did you know that Book Riot has a YouTube channel? We do. It's new and we are having fun with it. Check it out here.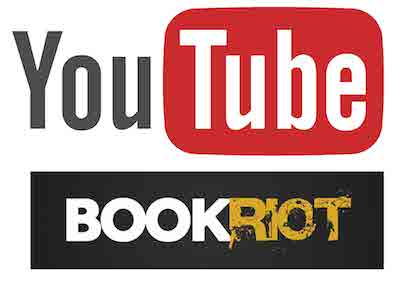 Bundle (up) with 
bookish leggings + 2 pairs of socks for $30
and spend the snuggly season in literary style.