No Corsets, No Hat Pins, and No Crying: Jane Austen's Fight Club
Awesomeness this extreme needs no introduction.
____________________
Did you know that Book Riot has a YouTube channel? We do. It's new and we are having fun with it. Check it out here.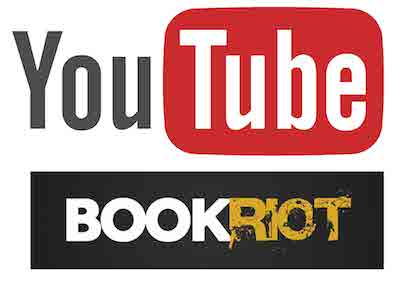 Add books, booze, and cat pics to your Instagram.
You know what to do
.