Book Fetish: Volume LXXXII
Knife-and-Fork Bookends: What better way to prop up your cookbooks than a little thematic accessorizing? Free up your underused countertop appliances rather than letting them keep your collection from toppling over.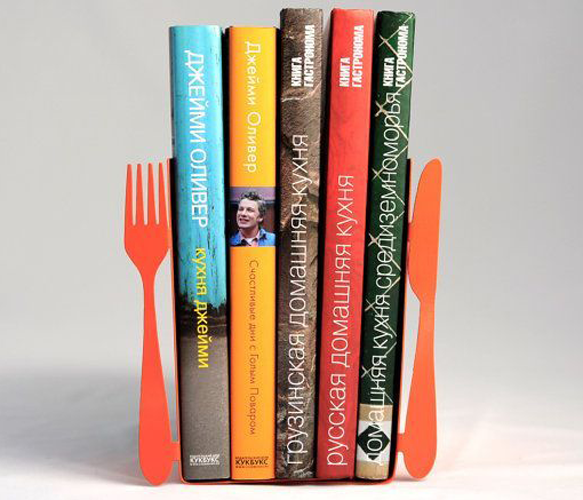 Three Little Pigs Tee: History is written by the victors, indeed. And who's telling the story of the three little pigs?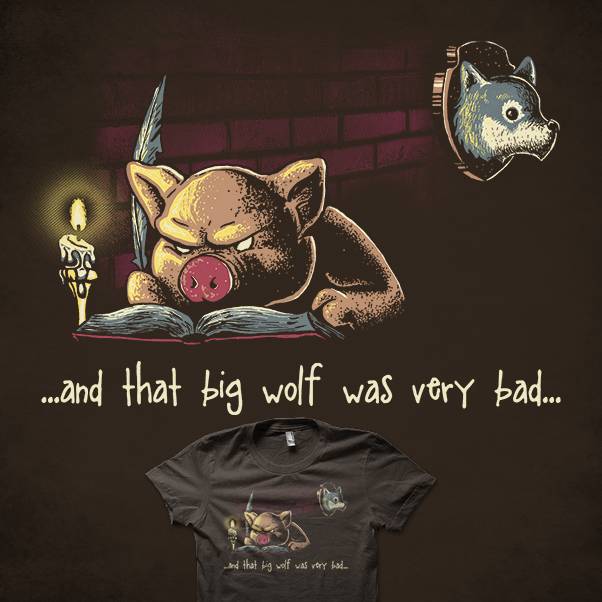 Library Card Business Card: Library and information scientists – fret no more! Make an immediate impact with your calling card, designed in the best, most vintage-y way possible.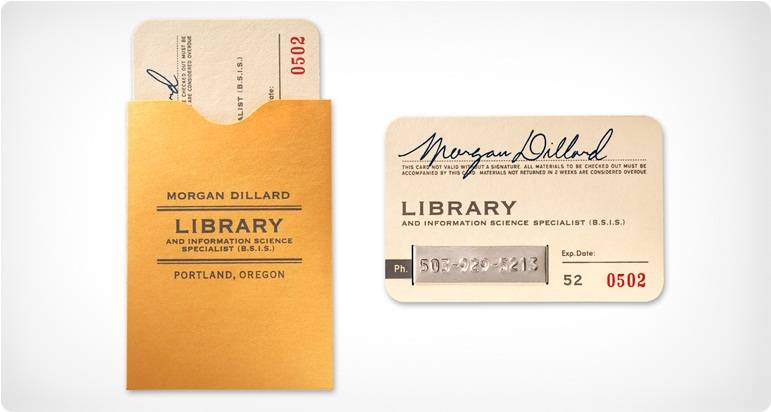 Typewriter Mug: Get your writerly groove on with this punny typewriter mug, while you fantasive about the rhythmic click clacks that are never as satisfying on an iMac.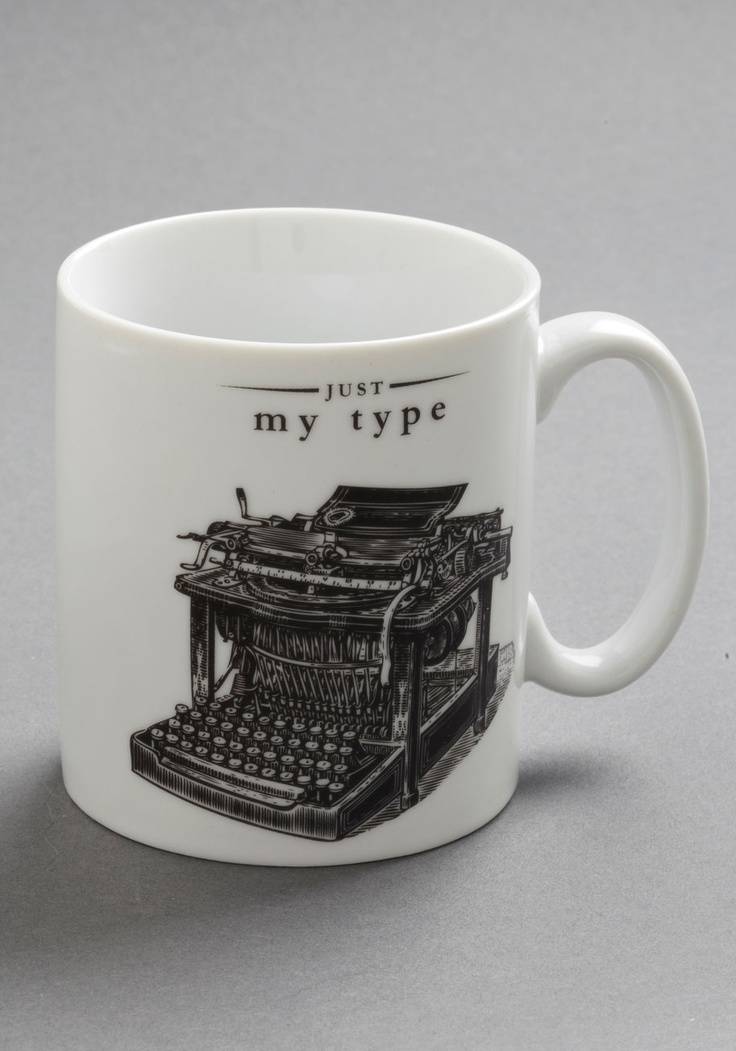 Writer's Tears Irish Whiskey: Make like Joyce and drown your writer's block in the "tears" of your predecessors with this aptly named Pot Still Irish Whiskey.
By signing up you agree to our Terms of Service
We have 10 copies of
A Gentleman in Moscow
by Amor Towles to give away to Book Riot readers!
Go here to enter for a chance to win
, or just click the image below. Good luck!