The Week's Most Popular Posts: July 20-26, 2013
Take a look at the most popular posts from the week that was…
Many potential readers don't want a book. They want that book. It might well be the only one they buy in 2013. And if they can't have it, there are plenty of other things to occupy their time.

from Not All People Who Read Books are Book People by Sarah Rettger
____________________________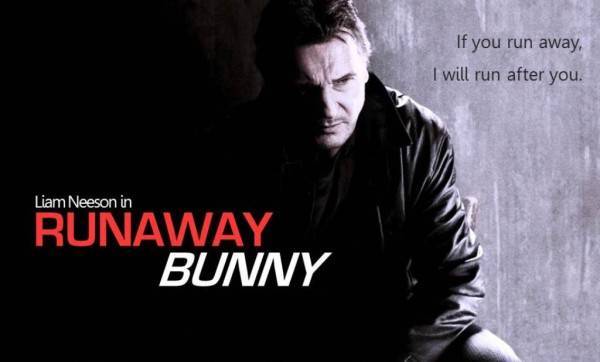 from RUNAWAY BUNNY starring Liam Neeson by Minh Le
____________________________
Shakespeare Quote iPhone Case: Nothing says "don't talk to me while I'm on the phone" like a little quote fromThe Tempest.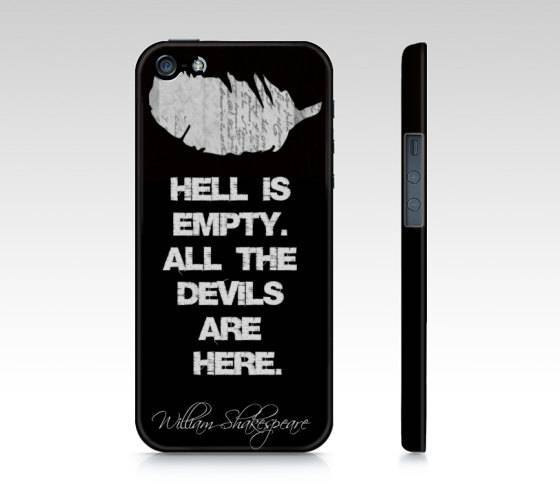 from Book Fetish: Volume LXXX by Rachel Manwill
____________________________
iBooks — This is, by far, the best pure e-reading app — it's smooth, very customizable, and seemingly crash-resistant. The quirk here is that you can't download library e-books (in epub format) and use them with iBooks. That's annoying. But this is the app I'd use (if I had an iPad) for all non-library-book e-reading. It's really slick.
from The Quirky World of E-Reading Apps by Greg Zimmerman
____________________________
And the week's most popular post over at Food Riot is…
5. Have a Drink, for Heaven's Sake
Certainly, no one should expect you to drink alcoholic beverages if you abstain, but when your host offers you a beverage—even if it's just sparkling water—that's a signal that the party's about to kick off. It's a subtle thing, but saying "No thanks, I'm fine, for now" makes you look more like a spectator than a participant—and when it's a party, everyone needs to join in.
from 7 Secrets to Being a Great Dinner Guest by Wini Moranville
____________________________
Sign up for our newsletter to have the best of Book Riot delivered straight to your inbox every two weeks. No spam. We promise.
To keep up with Book Riot on a daily basis, follow us on Twitter, like us on Facebook, and subscribe to the Book Riot podcast in iTunes or via RSS. So much bookish goodness–all day, every day.
By signing up you agree to our Terms of Service
You could win a six-month subscription to an amazing Romance box!
Go here to enter for a chance to win
, or just click the image below: