Cover for BRIDGET JONES: MAD ABOUT THE BOY
At long last it's here, and I think it is v. good. What say you, readers?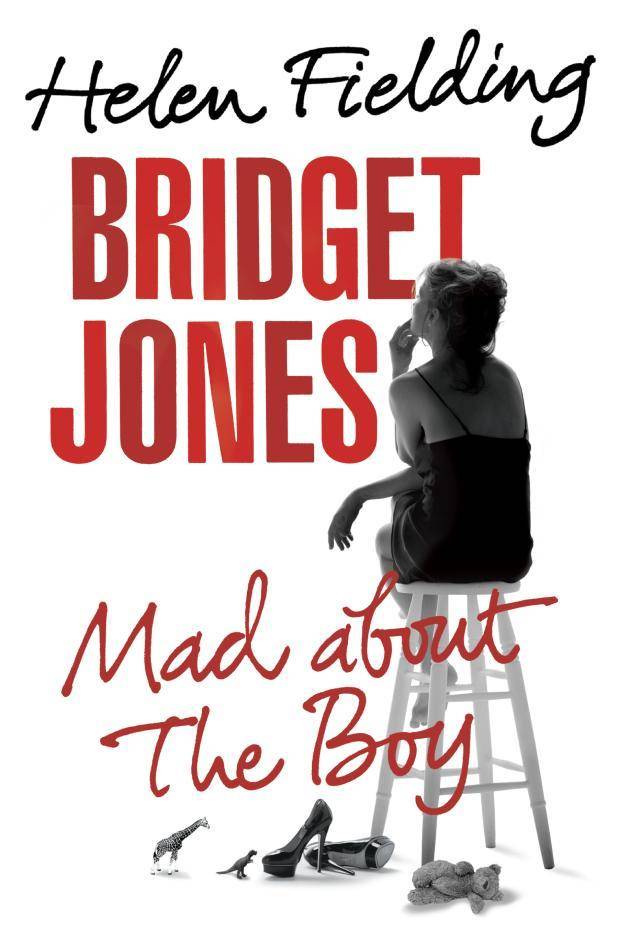 Bridget Jones: Mad About the Boy will be released October 15th by Knopf.
By signing up you agree to our Terms of Service
We've got new perks over at Book Riot Insiders, including the Epic Group Read! Sign up for your free trial today!