Cover for BRIDGET JONES: MAD ABOUT THE BOY
At long last it's here, and I think it is v. good. What say you, readers?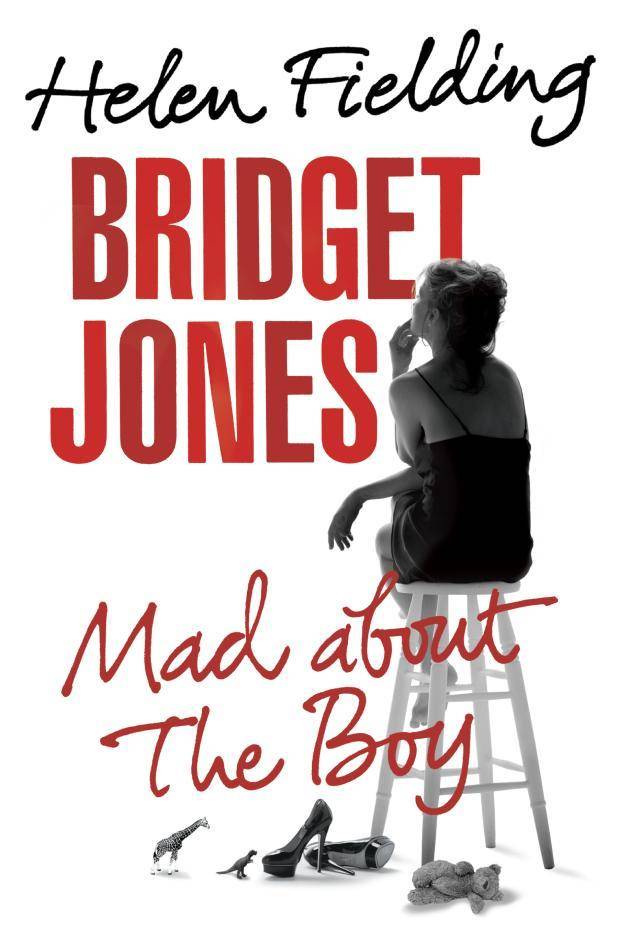 Bridget Jones: Mad About the Boy will be released October 15th by Knopf.
By signing up you agree to our Terms of Service
We're giving away a stack of the favorite books of some of our favorite authors. Go
here to enter for a chance to win
, or just click the image below. Good luck!