Character Math #6: Nancy Drew + Edward Scissorhands = ?
What character is the combination of the following characters?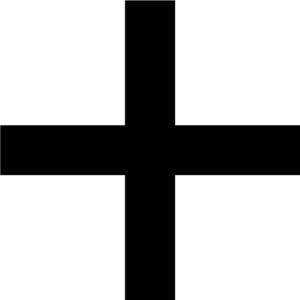 Got it figured out? Check your answer.
____________________
Book Riot Live is coming! Join us for a two-day event full of books, authors, and an all around good time.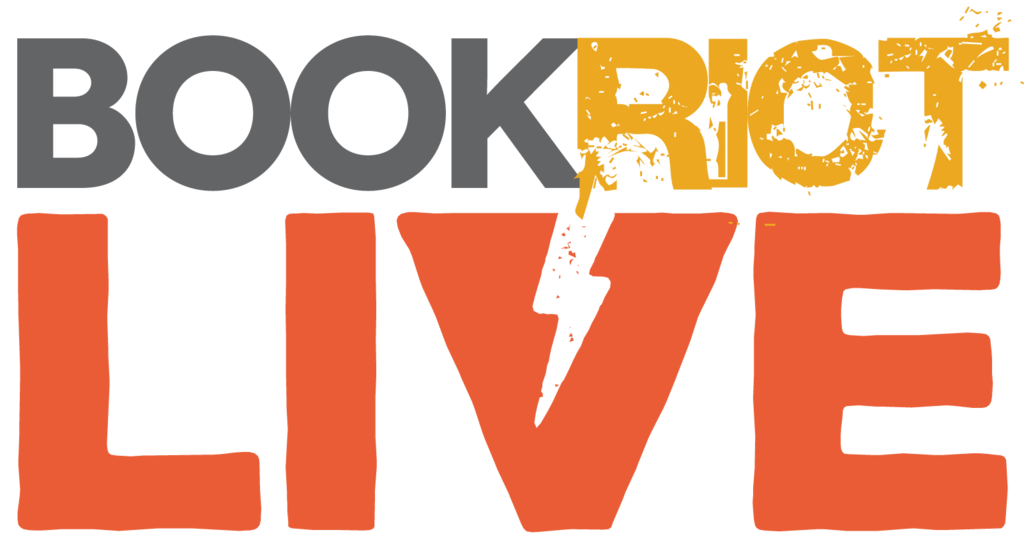 By signing up you agree to our Terms of Service
Get up to 80% off books you actually want to read with our
Book Deals newsletter
!