Visit Harry Potter's Diagon Alley with Google Street View
Pay a visit to your favorite fictional shops–pick up books at Flourish and Blotts, stop into Eeylops Owl Emporium to make a new feathered friend, and let the good people at Ollivanders match you up with the perfect wand–from the comfort of home! Thanks to the power of Google Street View, you can now visit Diagon Alley! (Okay, it's not the *real* Diagon Alley–we mere muggles don't have that kind of access–so this studio tour from Warner Brothers in Hertfordshire, UK will have to do.)
Here's a look at where you'll start. Go have a stroll and tell us how you like it!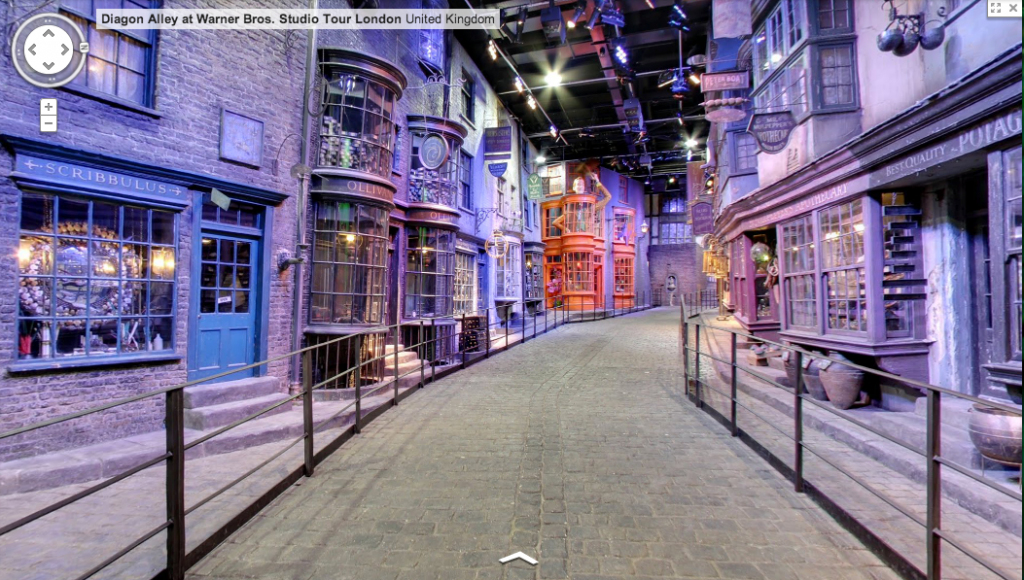 By signing up you agree to our Terms of Service
Wear your library love on your sleeve with this
limited-edition tee, available in 5 styles for just $19.99
. Order b 4/27!