The List List #61
at BuzzFeed, 24 Incredible Cakes Inspired by Books
at NPR Books, 5 Great SF and Fantasy Summer Reads
at The Airship, 10 Amazing Cheeses and Their Literary Counterparts
at The Hairpin, Beloved Literary Kids with Deadbeat or Absent Fathers
at Writer Unboxed, 5 Tips for Tricking Out Your Writing Space
at Paste, 20 New Books to Read This Summer
at the Center for Fiction, 5 Books About War
at LitReactor, 3 Essential Books You Should Read in Every Genre
at Mental Floss, 12 Old Words That Survived by Getting Fossilized in Idioms
at Letterology, 60 years of 1984 Covers
at Barnes & Noble, The 7 Best Graphic Adaptations of Classic Literature
at Open Education Database, 10 Treehouse, Dollhouse, and Other Truly Unique Libraries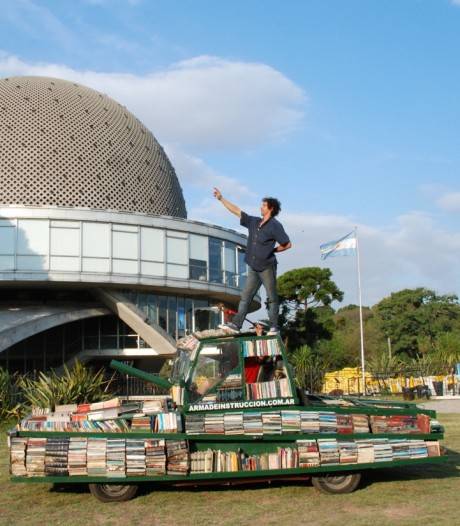 ____________________________
Sign up for our newsletter to have the best of Book Riot delivered straight to your inbox every two weeks. No spam. We promise.
To keep up with Book Riot on a daily basis, follow us on Twitter, like us on Facebook, , and subscribe to the Book Riot podcast in iTunes or via RSS. So much bookish goodness–all day, every day.
Start your 14-day free trial
and enjoy the perks of exclusive podcasts and emails, the New Release Index, and behind-the-scenes access.