Critical Linking: June 19th, 2013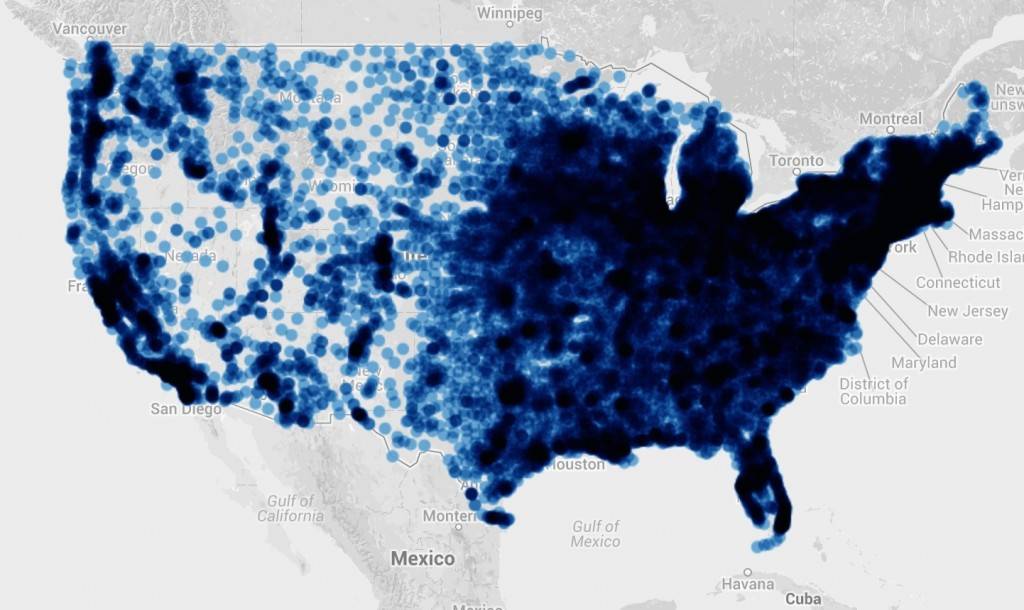 An interactive map of all the public libraries in the United States. Whoa.
____________________________
A new form of DRM developed in Germany alters words, punctuation and other text elements so that every consumer receives a unique version of an eBook. By examining these "text watermarks", copies that end up on the Internet can be traced back to the people who bought and allegedly pirated them.
This sounds  like a really good terrible idea. Or a terrible good idea. Can't tell which.
____________________________
Discovery is only one facet of Evoke, however: engagement with the characters is also a prominent feature. The platform will feature character-specific pages, including galleries of annotation composites (user-generated compilations of text), images, video, and audio. The goal is to spur a community dialogue around each character and enable "a character's collective identity to empower a number of diverse perspectives in one visually stunning environment," in Axline's words.
I have a feeling that the Mr. Darcy page will be some people's….special place.
____________________________
Confident that Hilderbrand could stick to a more grueling schedule of delivering a thick novel—most of her books are well over 300 pages—every year, the team at Hachette set out to imprint readers (and booksellers) with the idea that they should look for an escapist, but not necessarily frothy, novel of hers every summer. At the same time, Little, Brown took care to move Hilderbrand away from being classified as a romance novelist.
Fascinating stuff. One thing that self-pubbed folks should envy.
_________________________
Sign up for our newsletter to have the best of Book Riot delivered straight to your inbox every two weeks. No spam. We promise.
To keep up with Book Riot on a daily basis, follow us on Twitter, like us on Facebook, , and subscribe to the Book Riot podcast in iTunes or via RSS. So much bookish goodness–all day, every day.
By signing up you agree to our Terms of Service
In a book lover's life, there's nothing as magical as a perfect, surprising recommendation from someone who just
gets
you. But finding those people can be tough! That's where
TBR
comes in. Go here to find out more, or just click the image below: