The Week's Most Popular Posts: June 1-7, 2013
We've all had conversations about whether the cover of a book influences you to read it or not; I firmly believe the title works hand in hand with this. Through personal research, I have determined that when I read a title that actually makes me laugh out loud, I am 5467% more interested in reading it already without even looking at the back cover.
from 10 Best (And Worst) YA Titles by Jill Guccini
_____________________
Meet the Penguin Book Truck. It's like a bookmobile that's been crossed with a food truck and turned into a bookstore.
from Penguin Launches Book Truck by Derek Attig
_____________________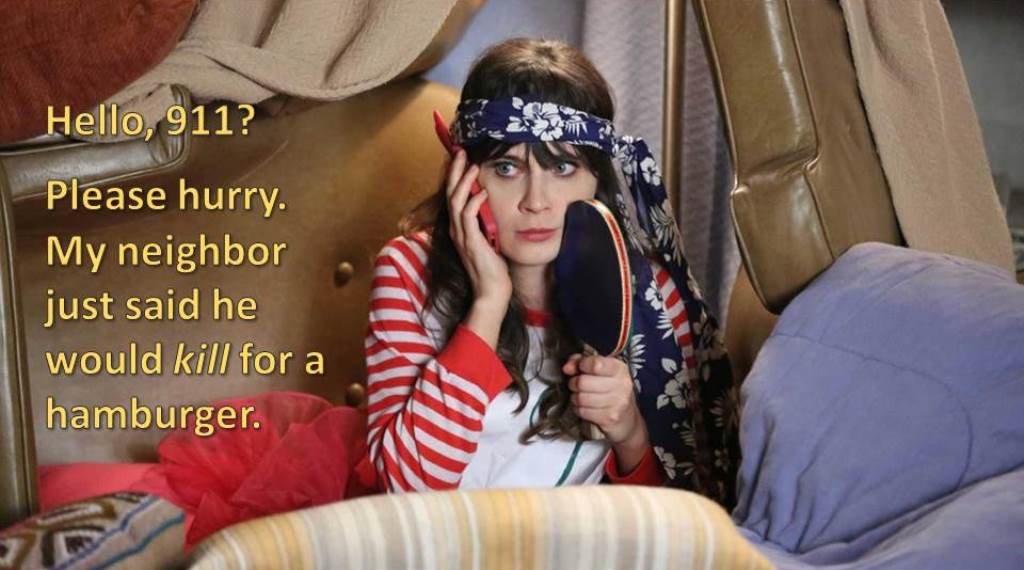 from Zooey Deschanel as Amelia Bedelia: A (Hypothetical) Match Made in Quirk Heaven by Minh Le
_____________________
That's right, author-friends: people who make me smile or think on Twitter totally make a sale. And they don't make a sale by sending me auto-DMS about their NEW! BOOK! OUT! NOW! — something anyone who blogs about books comes to deal with eventually. They make a sale by making me want to hang out with their words for extended periods of time. They make a sale by being, you know, interesting.
from Two Writers Who Are Killing It on Twitter by Brenna Clarke Gray
______________________
And this week's most popular post from FOOD RIOT is…
If you can't seem to remember what your mother's breast milk tasted like, the folks at Lollyphile are trying to help. The gourmet Texas-based lollipop company debuted a breast-milk-flavored lollipop Monday.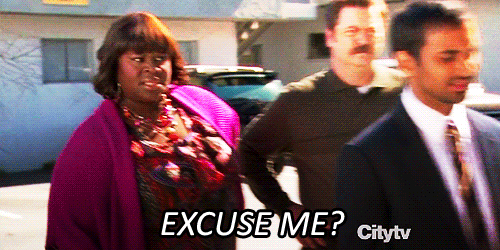 -from Someone Has Invented Breast Milk Flavored Lollipops by Amanda Nelson
_________________________
Sign up for our newsletter to have the best of Book Riot delivered straight to your inbox every two weeks. No spam. We promise.
To keep up with Book Riot on a daily basis, follow us on Twitter, like us on Facebook, , and subscribe to the Book Riot podcast in iTunes or via RSS. So much bookish goodness–all day, every day.
By signing up you agree to our Terms of Service
We have 10 copies of
A Gentleman in Moscow
by Amor Towles to give away to Book Riot readers!
Go here to enter for a chance to win
, or just click the image below. Good luck!