The Week's Most Popular Posts: May 18-24, 2013
A look at the most popular posts from the week that was…  
Rereads must be earned because there are too many great books out there to read an okay one twice. My guaranteed rereads are: classics like Wuthering Heights, Jane Eyre, and the Alice books; Margaret Atwood and Sarah Waters novels; beloved series like Harry Potter, His Dark Materials, and the Looking Glass Wars; and my new favorite book, Summer and Bird, which I know I'll revisit at least once a year from now on.
from What Your Reading Rules Reveal About Your Personality by Jeanette Solomon
_______________________
Times Robert Langdon thinks he is going to die: 3
Attempts to kill Robert Langdon: 5
Robert Langdon is caught in a cramped space/afraid he's about to be caught in a cramped space/reminds someone that he is claustrophobic: 13
Eye-roll worthy self-selected Bad Guy nicknames: 2 (The Shade? I mean, really, D. Brizzle. I expect more.)
from Dan Brown's INFERNO by the Numbers by Rebecca Joines Schinsky
_______________________
The (Fill in the Blank)'s Wife/Daughter 
Why are you pushing that feminist soapbox toward me? Why are you lifting it up and forcing me to stand on top of it? I don't need to yell about how annoying it is for the central female character to be defined in the title of the story by the primary male figure in her life! I would much rather rant about how I hate how derivative and overused this type of title is! Get me my "I hate all things derivative" soapbox!
Also, this kind of title feels like book club bait. Probably because it IS book club bait. But still. Turn down the volume on the obvious, dudes.
from 4 Types of Book Titles I'm Totally Over by Kit Steinkellner
_______________________
from Awesome Bookish Lamps by Derek Attig
_______________________
And this week's most popular post over at Food Riot appeals to both foodies and book lovers…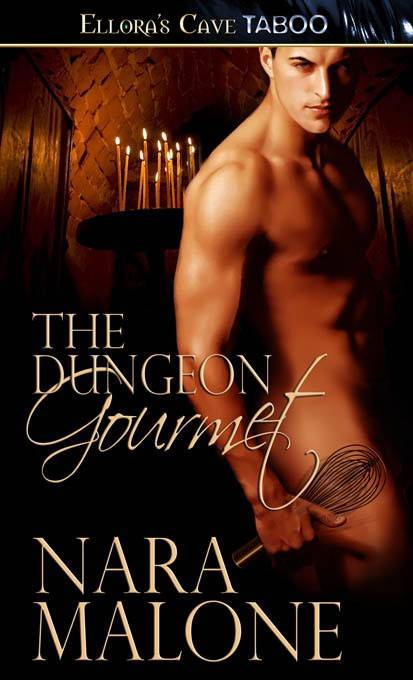 I shared these covers with my mom and this was her favorite… I'm horrified. Maybe her love of balloon whisks just runs deep?
-from The Best Kitchen-Themed Romance Novel Covers by Nikki Steele
_______________________
Sign up for our newsletter to have the best of Book Riot delivered straight to your inbox every two weeks. No spam. We promise.
To keep up with Book Riot on a daily basis, follow us on Twitter, like us on Facebook, and subscribe to the Book Riot podcast in iTunes or via RSS. So much bookish goodness–all day, every day.
By signing up you agree to our Terms of Service
As part of Season 2 of our podcast series Annotated, we are giving away 10 of the best books about books of 2017. Go
here to enter for a chance to win
, or just click the image below: