The Week's Most Popular Posts: April 13-19, 2013
The most popular posts from the week that was…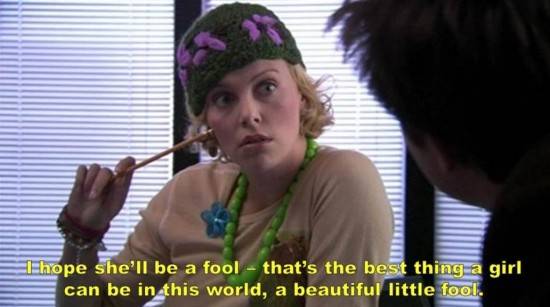 -from Boats Against the Current: A GREAT GATSBY/ARRESTED DEVELOPMENT Mash-Up by Minh Le
_________________________
Custom Literary Thumbprint Portrait: A three-foot-high completely personalized piece of bookish art? The only question is which bookcase you'll have take down to free up some wall space.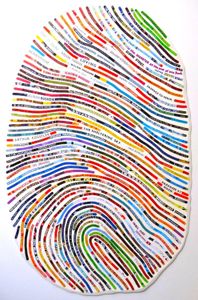 -from Book Fetish: LXX by Rachel Manwill
_________________________
Reading has always been important to me for all the reasons: learning, escapism, comfort, grad school, hipness, what have you. I love it. I love characters who love it. I have always liked trying to figure out what books are on shelves in the background of TV and movie scenes, and I've been known to hit pause and try to decipher the title or at least the cover art of the book in someone's hand.
-from Favorite TV Characters Who Love Books by Jeanette Solomon
__________________________
Romeo and Juliet
In which we recommend books to people who like books that they are likely to like:
Terrible book. I'm not into classics, so if you're like me, don't buy it. If you like them, buy it.
-from One-Star Reviews of Beloved Books by Johann Thorsson
_________________________
And the most popular post from Food Riot this week was…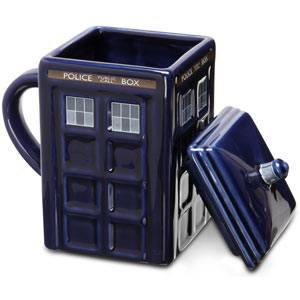 TARDIS Mug– It's not bigger on the inside.
-from Rewind: 8 Untraditional Coffee Mugs by Amanda Nelson
_________________________
Sign up for our newsletter to have the best of Book Riot delivered straight to your inbox every two weeks. No spam. We promise.
To keep up with Book Riot on a daily basis, follow us on Twitter or like us on Facebook. So much bookish goodness–all day, every day.
By signing up you agree to our Terms of Service
As part of Season 2 of our podcast series Annotated, we are giving away 10 of the best books about books of 2017. Go
here to enter for a chance to win
, or just click the image below: