The List List #51
at MediaBistro, 6 Alternatives to Goodreads
at PWxyz, Lessons Learned from the Great American Novel Poll
at Vice, 100 Literary Rumors
at Me and My Big Mouth, 6 Japanese Books Selected by David Mitchell
at The Guardian, Top 10 Afghanistan Books
at Popular Sode, 8 Tips to Get the Absolute Best From Your Cover Designer
at QwikLit, 15 Modern Classics You Should Read Right Now
at Mental Floss, 10 Terms to Describe the Anatomy of a Book
at Wired, Mary Roach's Grossest Recipes
at LA Times Books, New Books About Baseball
at The Atlantic Wire, New Words Being Added to Merriam-Webster Dictionary
at Melville House, 7 Pranks and Tricks from Classics Literature
at The Book Case, 12 Anticipated Spring Books
at the TED Blog, 100 Websites You Should Know
at PWxyz, Classic Books with Phantom Covers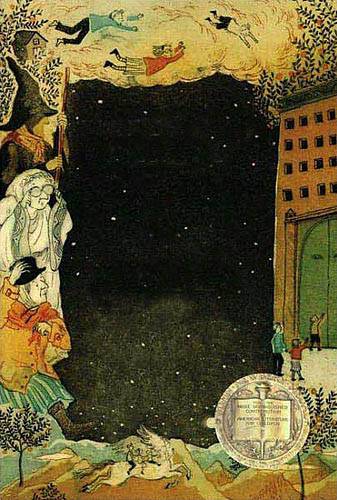 _________________________
Sign up for our newsletter to have the best of Book Riot delivered straight to your inbox every two weeks. No spam. We promise.
To keep up with Book Riot on a daily basis, follow us on Twitter or like us on Facebook. So much bookish goodness–all day, every day.
We have a 12-month subscription to Audible to give away! Go
here to enter for a chance to win
, or just click the image below!