The List List #50
at The Fix, The 10 Strangest Drugs in Fiction
at LitReactor, The 10 Books That Taught Me Everything I Know About Sex
at Smithsonian, Top Ten Most Influential Travel Books
at Publishers Weekly, The Bestselling EBooks of 2012
at The Telegraph, 30 Things Every Writer Should Know
at Death and Taxes, 18 Obsolete Words, Which Never Should Have Gone Out of Style
at Jacket Copy, The Supreme Court and Gay Marriage: A Reading List
at Writer Unboxed: How to Write a Screenplay: 7 Starting Tips for Adapting Your Own Novel
at Flavorwire, 10 of the Coolest Librarians Alive
at The AV Club, 7 Essential Books About Comedy, by Comedians
at Terrible Minds, 25 Ways to Be a Happy Writer (Or At Least Happier)
at GalleyCat, Quentin Tarantino Movies as Paperback Books
at BuzzFeed, 35 Bookplates Belonging to Famous People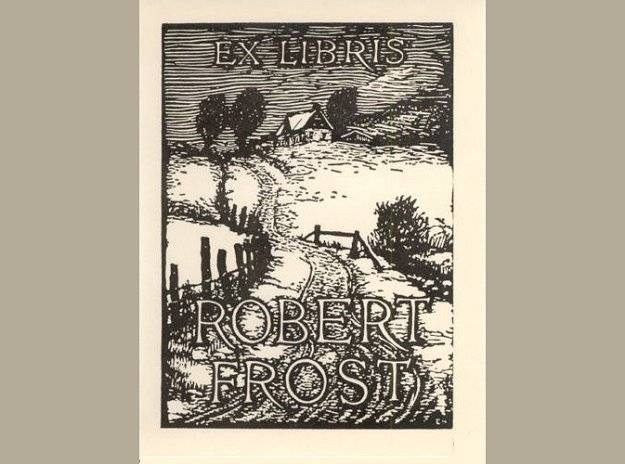 _________________________
Sign up for our newsletter to have the best of Book Riot delivered straight to your inbox every two weeks. No spam. We promise.
By signing up you agree to our Terms of Service
Get up to 80% off books you actually want to read with our
Book Deals newsletter
!