Craziest Book Titles, Part One
Inspired by Rebecca Schinsky's piece, I couldn't help but seek out some of the most ridiculous titles in print. Don't worry, there are more to come.
*****
If you need this book, perhaps your boyfriend should also be nervous.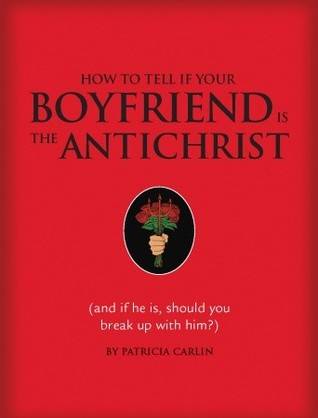 *****
Oh, yes: the joy.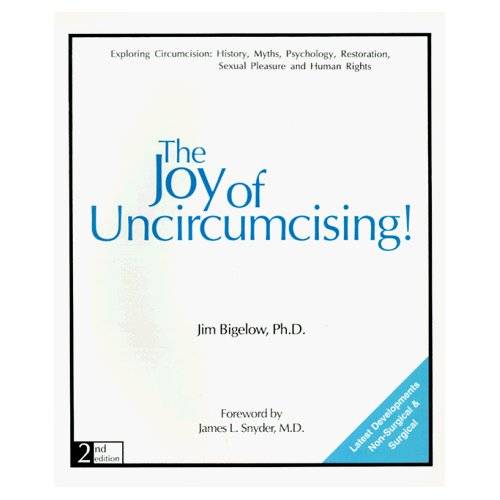 *****
Mmmm, a very cheesy guide to positive thinking?
****
There are no words. None.
*****
It is?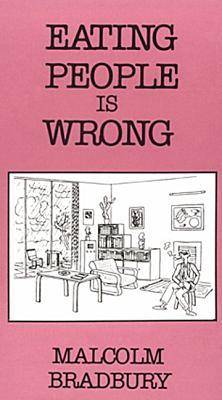 By signing up you agree to our Terms of Service
For a limited time, get a
2-week free trial of Book Riot Insiders
. With a calendar of upcoming releases, exclusive podcasts and newsletters, and Insiders-only giveaways, it's utopia for booknerds.