The List List #47
This week's List List is sponsored by The Boyfriend by Thomas Perry.
Jack Till, a retired LAPD homicide detective, now works as a private investigator, comfortable in chasing down routine cases. But when the parents of a recently murdered young girl ask for his help after the police come up empty, Till reluctantly takes the case. The victim had been working as a high-class prostitute, and as Till digs deeper he finds that the she was one of several young female escorts killed in different cities in the same manner—all had strawberry blonde hair, and all were shot with a 9mm in their home. 
Till must find his way around the secretive online escort business, decoding ads placed by young women who use false names, advertise using other women's pictures, and are constantly on the move. Yet when Till is finally able to catch up with the killer, he finds that the man he's after is far more dangerous and volatile than he ever could have imagined. As the body count rises, Till must risk his life to find this seductive and ruthless killer whose murderous spree masks a far deadlier agenda.
_________________________
at LitReactor, 10 Big-Time Literary Drunks
at PWxyz, 10 Most Memorable Superhero Deaths
at Flavorwire, 10 Greatest Dystopian Love Stories in Literature
at The Believer, The Shortlist for the Believer Book Award
at Sociable, 5 Apps for Bookworms
at Full Stop, 10 Most Anticipated Comics of 2013
at LitStack, Favorite Literary Bastards
at Paid Content, Three E-Reading Tools I Wish Existed
at Racked, Profiles of 15 New York Bookstores
at Smashwords, 6 Tips to Bring Your Book Back from the Doldrums
at The Telegraph, 20 Books That Were Famously Banned
at Terrible Minds, 25 Things Writers Should Beware
at Design Boom, Houses Built of Books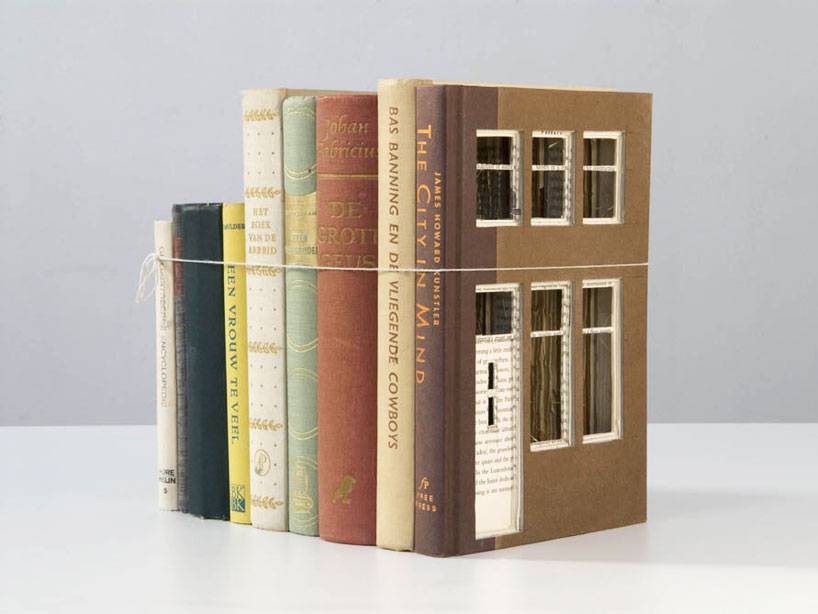 By signing up you agree to our Terms of Service
Do you like podcasts like
This American Life, RadioLab, or Planet Money
?
Annotated
is kinda like those, but for books. Go
here to find out more
, or click the image below: