Inbox/Outbox: March 1, 2013
Hello from Brooklyn! I've been traveling this week for meetings with Team Riot, so my reading time has been low, but the fun quotient has been quite high. I did get a chance to buy a bunch of books, though, so that makes it a delightfully bookish week regardless of time spent between the covers. Here's my highlight reel.
Inbox (Books Acquired)
One Good Earl Deserves a Lover by Sarah McLean–Fellow Rioter Jenn has been raving about Sarah McLean's steamy historical romances for a while now, and I trust her when it comes to all things bookish (and steamy), so I couldn't resist picking up a signed copy at WORD Bookstore in Brooklyn this weekend. It's been a few years since I read a romance novel, and I'm looking forward to giving them another shot.
Drinking with Men: A Memoir by Rosie Schaap–Go ahead and tell me you don't want to read a highly-praised memoir by a smart and funny lady about hanging out in bars with interesting people. Just do it. I won't believe you, but you can tell me.
Outbox (Books Finished)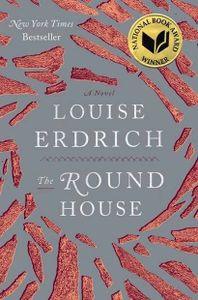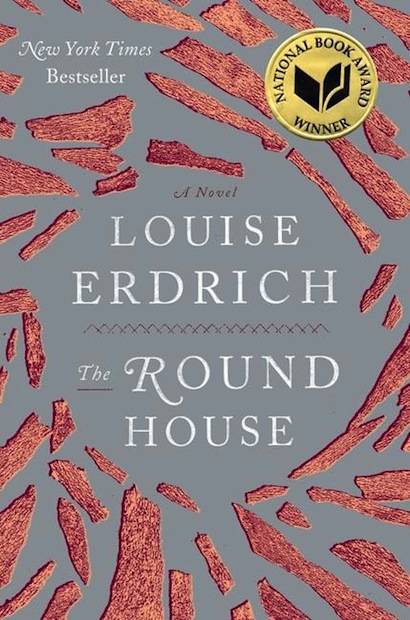 The Round House by Louise Erdrich–Holy moses, this book is good. At its core, The Round House is basically a whodunnit-slash-story-of-seeking-revenge. But don't let the pageturner-ness fool you into thinking it's fluffy. The writing is literary, and the setting on a Native American reservation is fascinating, and there's really not anything about it not to love. I think this is my favorite of all the books I've read for the Tournament of Books project, and I'm wicked curious about what will happen in the first round when it faces off against The Fault in Our Stars.
In the Queue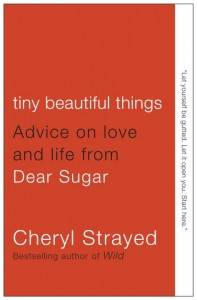 Tiny Beautiful Things by Cheryl Strayed–I'm coming to this one a bit bass-ackwards. I liked-but-didn't-love Strayed's memoir Wild, and I never read the Dear Sugar columns at The Rumpus (I know, I know). But I flat-out adored Terry Tempest Williams' When Women Were Birds, and when Jenn said that she's been handselling it to people who loved Tiny Beautiful Things, I figured I'd give it a shot.
Your turn, readers! What's the best book you read or brought home this week?
By signing up you agree to our Terms of Service
Enter to win
a $100 Amazon gift card when you sign up for our sci-fi/fantasy newsletter!
Enter here
: