Critical Linking: February 26th, 2013
Just as her new novel, "Doc," was being released in 2011, she got word that her publisher was not interested in any more books from her. She had been with Random House since 1996 and published five novels with the New York house. During that time, she had won an Arthur C. Clarke Award and an American Library Association Readers Choice Award. Entertainment Weekly had chosen "The Sparrow" as one of the 10 best books of year.
But that didn't matter. Random House was done with her.
Boy, sure makes you rethink trying to write a novel if someone like Mary Doria Russell gets dropped by her publisher.
____________________________
The Classics series is obviously where the money is to be made, and the reputation upheld, and that could not be put in jeopardy. Pearson was sent away with the brief – unique in his and probably many a designer's career – to make the thing look worse.
When does it make sense to make a new edition look worse than the old edition? When there is money at stake, of course.
____________________________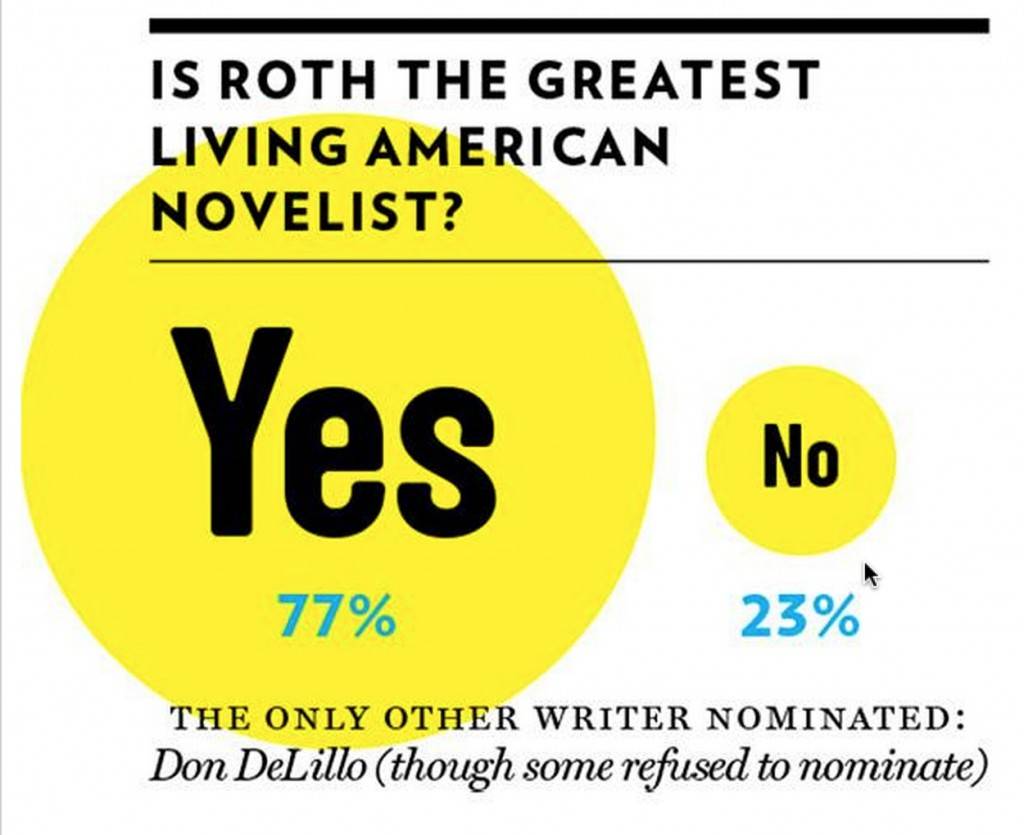 Toni Morrison, Nobel Laureate. And not even nominated. Farcical.
____________________________
A better price online was cited as the key reason for showrooming, while smartphone owners were significantly more likely to showroom than non-smartphone owners at a rate of 46 percent compared to 27 percent for the latter.
I wonder how often showroomers buy anything from their local bookstore at all. Are these regulars looking for a better price on a particular title? People who wouldn't buy there anyway?
By signing up you agree to our Terms of Service
Get the New Release Index, our curated calendar of upcoming new books, with
Book Riot Insiders
: