99 Decorating Problems but a Bookish Throw Pillow Ain't One
Not ready to wallpaper your hallway with pages of print, or create a headboard out of open books? Maybe you love books, but don't love the idea of doing something blatantly bookish with your interior design. Why not try throwing a bookish pillow somewhere that will make you smile every time you see it, but keep eccentricity on the down low?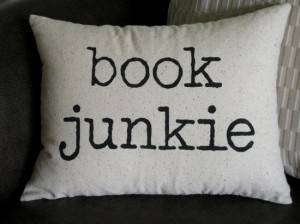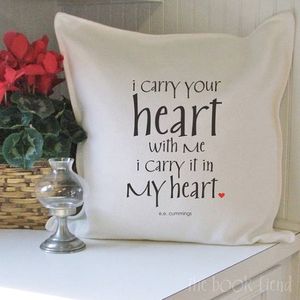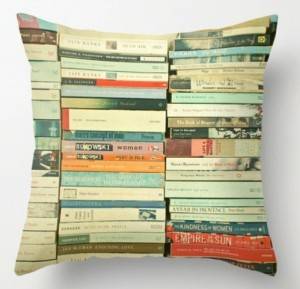 Book Spine Pillow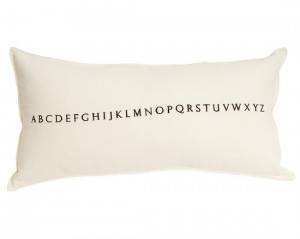 In a shocking development, the 2018 Nobel Prize in Literature will not be awarded. Listen to
Annotated
on
Apple Podcasts
or
Google Play
to find out why.