The Week's Most Popular Posts: February 16-22, 2013
The most popular posts from the week that was…
"I'm not attacking libraries, I'm attacking the concept behind libraries, which is no longer relevant,"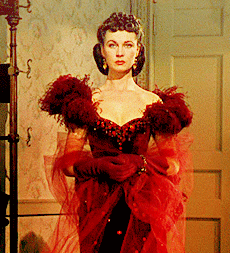 from When Authors Attack Libraries: A GIF Response by Amanda Nelson
______________________________
Then the conversation shifts and the person feels this need to apologize for their reading taste. "Oh," he or she will say. "You know, these Tom Clancy books. They're silly but… Haha. Sorry!"
from Stop Apologizing for What You Like to Read by dr B
______________________________
Newspaper Heels: Show off your love for the written word with these kick-ass pumps.
from Book Fetish: Volume LXVI by Brenna
______________________________
Floating Stacks
You've probably seen these; they are by far the most common sort of invisible bookshelf (and an easy DIY project)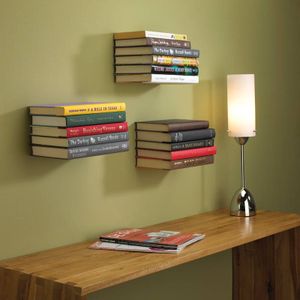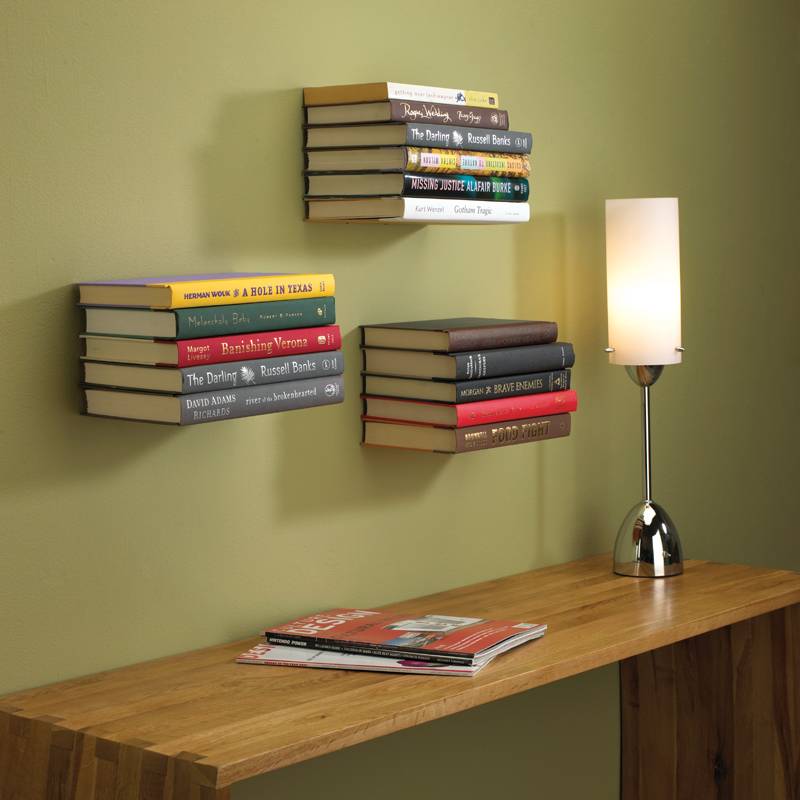 from 5 Tricky Invisible Bookshelves by Jeff O'Neal
______________________________
A couple of years ago I was having drinks with some fellow fantasy readers, and we got into an argument (as you do) over which series was less offensive to feminist sensibilities: A Song of Ice and Fire, or the Wheel of Time. They voted for ASoIaF, based mostly on bad-ass-ness of Daenerys and Arya, but I felt very sure even then, having only read a few chapters of Game of Thrones at that point, that Wheel of Time was the definite winner.
from Feminism in Epic Fantasy:  Robert Jordan vs. George R.R. Martin by Jenn Northington
By signing up you agree to our Terms of Service
We have 10 copies of
A Gentleman in Moscow
by Amor Towles to give away to Book Riot readers!
Go here to enter for a chance to win
, or just click the image below. Good luck!