Book Fetish: Volume LXVI
Book Corners: Have a habit of falling asleep while reading? These bookmarks might be for you.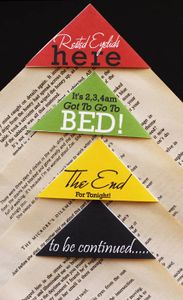 Deadfall Bookends: Designer Rob Southcott transforms books into deadly weapons with these bookends.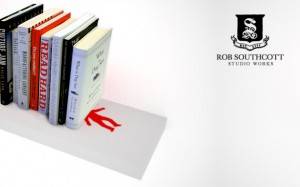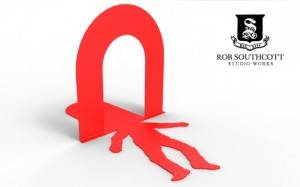 Newspaper Heels: Show off your love for the written word with these kick-ass pumps.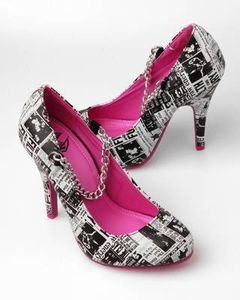 Circulation Chest: Attention library lovers; this chest is available from Land of Nod.
Littlefly Rings: Artist Jeremy May creates these rings from the pages of books using a unique laminating process.

By signing up you agree to our Terms of Service
In a book lover's life, there's nothing as magical as a perfect, surprising recommendation from someone who just
gets
you. But finding those people can be tough! That's where
TBR
comes in. Go here to find out more, or just click the image below: