The Best of BookRiot.tv: Most Watched Trailers – February 9 -15, 2013
Here are the most popular book trailers from the last week on BookRiot.tv. Click the cover to watch!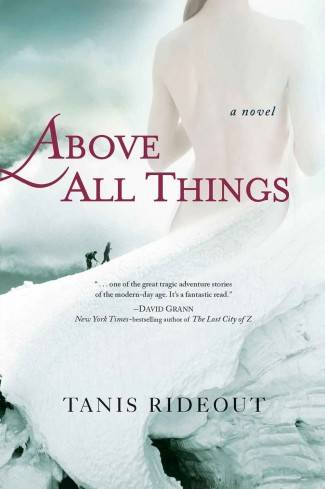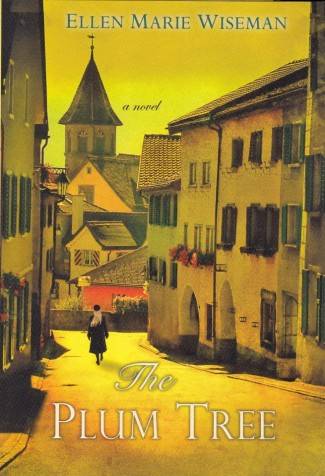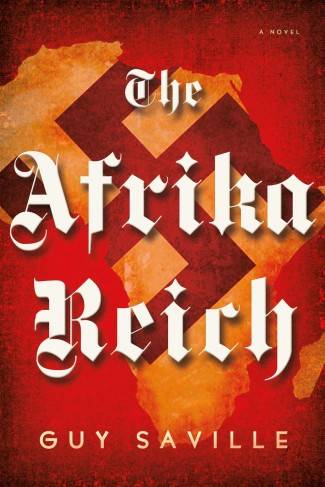 By signing up you agree to our Terms of Service
Enter to win a $250 gift card
to Barnes and Noble to celebrate our All the Books! podcast, a weekly show about new releases.