Book Fetish: Volume LXV
Fingerprint Bookmark Band: Never lose your place again with this bookmark.
Book lover's ring: This tiny book ring also doubles as a locket.
Revolving Bookcase: Low on space but overflowing with books? Here is your solution.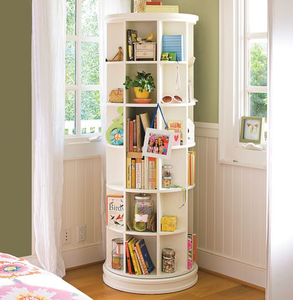 Bookish Valentine: Filed under things I wish I'd get for Valentine's Day but never do.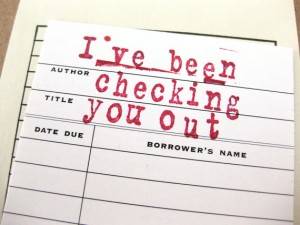 Green Marker: Post-its in the shape of blades of grass make your book look like it's growing a little garden.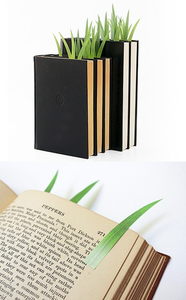 We're giving away a stack of the favorite books of some of our favorite authors. Go
here to enter for a chance to win
, or just click the image below. Good luck!