Book Fetish: Volume LXIV
Vintage Scrabble Print: This print is totally frame worthy.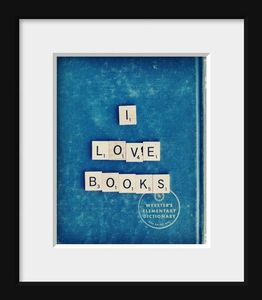 Lit Happens tee: Sometimes it's just inevitable; lit happens.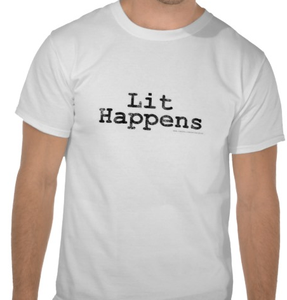 Read Mug: I want this mug for my desk at work. So simple and lovely.
Personalized Ex Libris Bookplate Stamp: Choose the name you'd like printed on the stamp and your preferred ink color and you've got yourself a bookplate, via Etsy.

Homemade Butterbeer: Darla at Bakingdom offers a recipe for homemade Butterbeer. I know what I'm doing tonight.
We're giving away a stack of the favorite books of some of our favorite authors. Go
here to enter for a chance to win
, or just click the image below. Good luck!