"Hold Fast to Dreams": Happy Birthday, Langston Hughes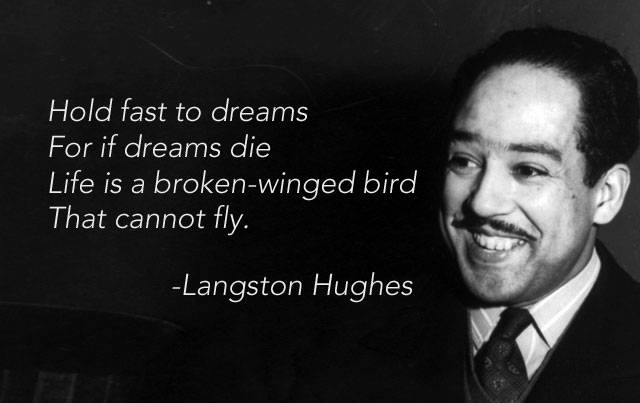 From "Dreams" (1941) by Langston Hughes, born February 1, 1902.
We're giving away a stack of the favorite books of some of our favorite authors. Go
here to enter for a chance to win
, or just click the image below. Good luck!