Name Those Authors: January 31st, 2013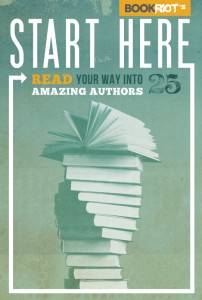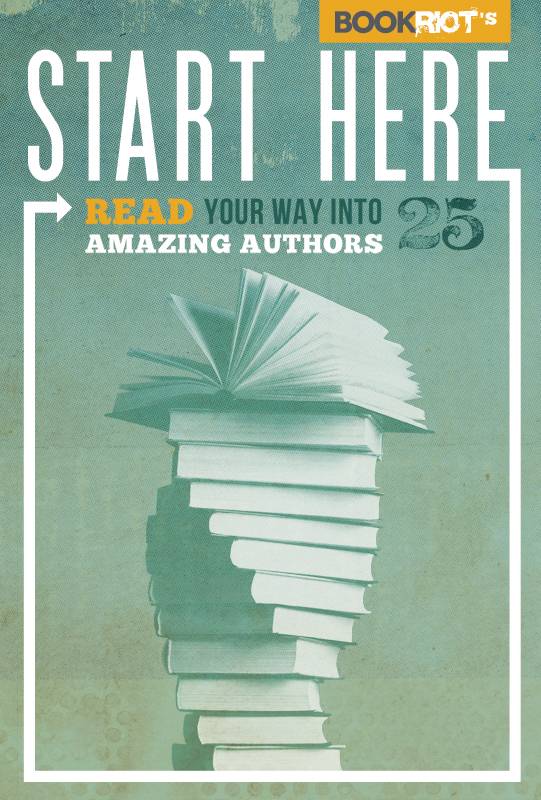 I'm switching things up a little this week. Instead of giving you clues toward guessing a specific author, I'm going to give you a requirement, and then you submit the name of an author who fits it.
An example:
Requirement: Authors who have adjectival forms of their names.
Acceptable responses would include: Dickensian, Shakespearian, Homeric, etc.
Got it? I thought so.
____________________________
Ok, here's this week's:
Requirement: Authors who switched citizenship at some point in their lives.
Submit an author using the form below by Sunday at 11:59pm Eastern, and you'll be entered to win one of five digital copies of Start Here: Read Your Way Into 25 Amazing Authors.
Submit your answer using the form.
**Be warned: if you Tweet your guess or leave a comment with your guess, you're not only disqualified for this week, but for the rest of the month.**
Here we go:
Oops! We could not locate your form.
When you participate, you agree to the following: I acknowledge that should I be a lucky soul who wins free swag, my free swag should arrive in a couple of weeks. The sponsor will fulfill the free swag in their preferred format. The format may be a scroll or a hardback, an ebook or an audiobook, or a download directly into my brain. Regardless, I acknowledge that it is free swag, and I'll be happy because life is too short to be sad about free swag.
We have 10 copies of
A Gentleman in Moscow
by Amor Towles to give away to Book Riot readers!
Go here to enter for a chance to win
, or just click the image below. Good luck!