Name That Author!: The Answer for January 17th, 2013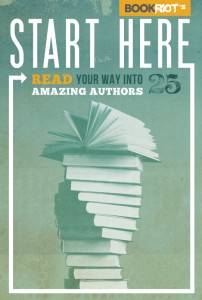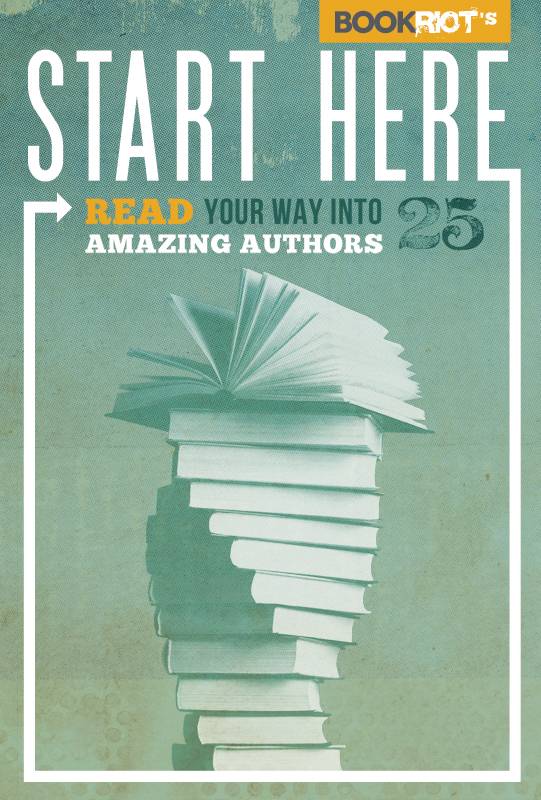 This round of Name That Author! is sponsored by Book Riot's own Start Here.
There are so many fantastic authors and great books out there that sometimes it's hard to know where to begin. Start Here solves that problem; it tells you how to read your way into 25 amazing authors from a wide range of genres–from classics to contemporary fiction to comics.
Each chapter presents an author, explains why you might want to try them, and lays out a 3- or 4-book reading sequence designed to help you experience fully what they have to offer. It's a fun, accessible, and informative way to enrich your reading life.
It's available as an ebook in the usual places: Amazon, Barnes and Noble, the iBookstore, and if they're signed up with Kobo, your local independent bookstore. And it's just three bucks! (in the US at least.)
_________________________
Before we reveal the answer, here's a recap of the clues:
1. I didn't attend school full-time until I was in my teens.
2. I once went on a book tour that included a mini-theatrical version of the novel I was promoting.
3. I am currently working on an opera that will premiere in 2014. 
4. I won the first Arthur C. Clarke Award
So, did you get it right?
In a book lover's life, there's nothing as magical as a perfect, surprising recommendation from someone who just
gets
you. But finding those people can be tough! That's where
TBR
comes in. Go here to find out more, or just click the image below: