Book Fetish: Volume LXI
Keep Books Dangerous Skin: Promote the importance of the printed word with this skin for laptops or iPads.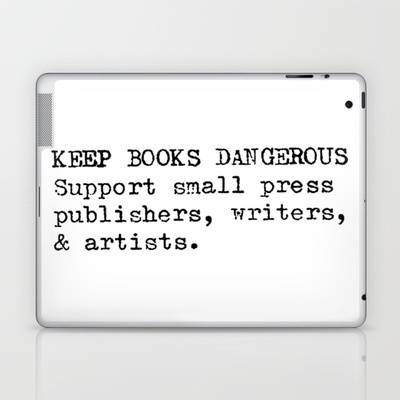 The Hobbit Monopoly: May your collection of all things Hobbit-related be complete with this edition of Monopoly.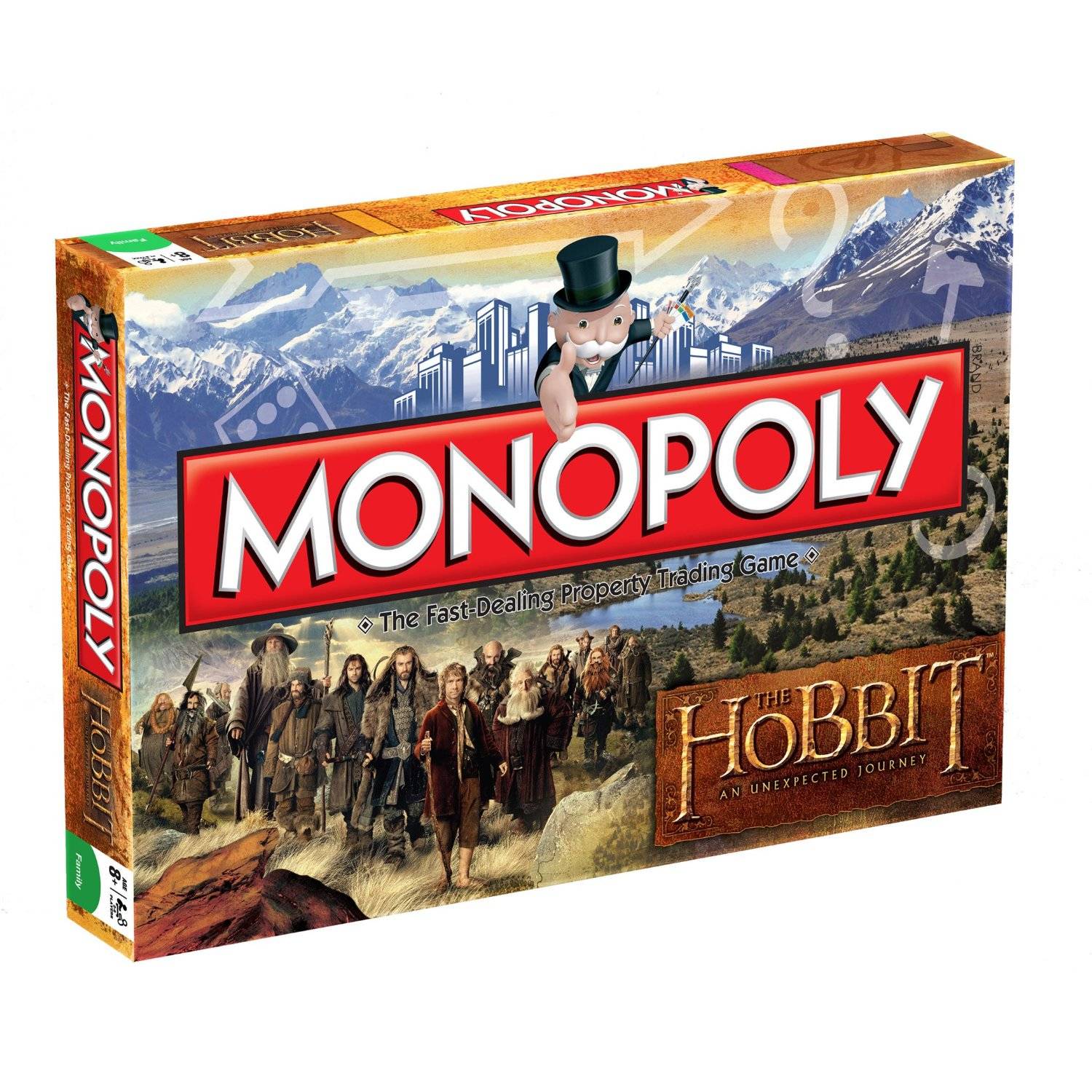 Trio of Wizard Pillows: Available on Etsy; wands not included.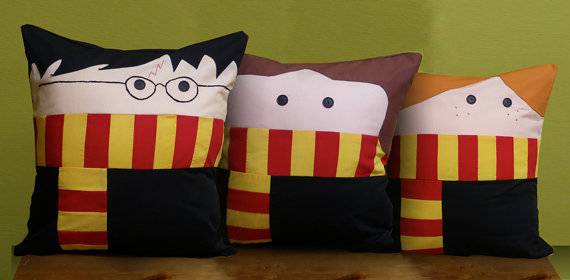 Jane Austen mug: Mrs. Bennet's "wisdom" never ceases to amaze me.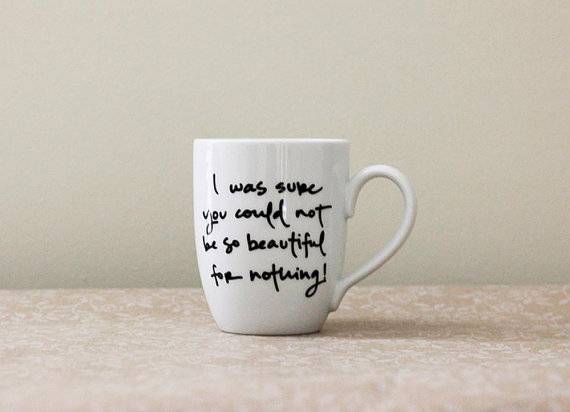 Major League Reading tee: Just in time for baseball season!
By signing up you agree to our Terms of Service
In a book lover's life, there's nothing as magical as a perfect, surprising recommendation from someone who just
gets
you. But finding those people can be tough! That's where
TBR
comes in. Go here to find out more, or just click the image below: