Book Fetish: Volume LXI
Keep Books Dangerous Skin: Promote the importance of the printed word with this skin for laptops or iPads.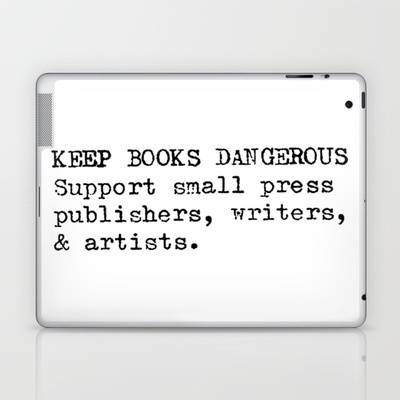 The Hobbit Monopoly: May your collection of all things Hobbit-related be complete with this edition of Monopoly.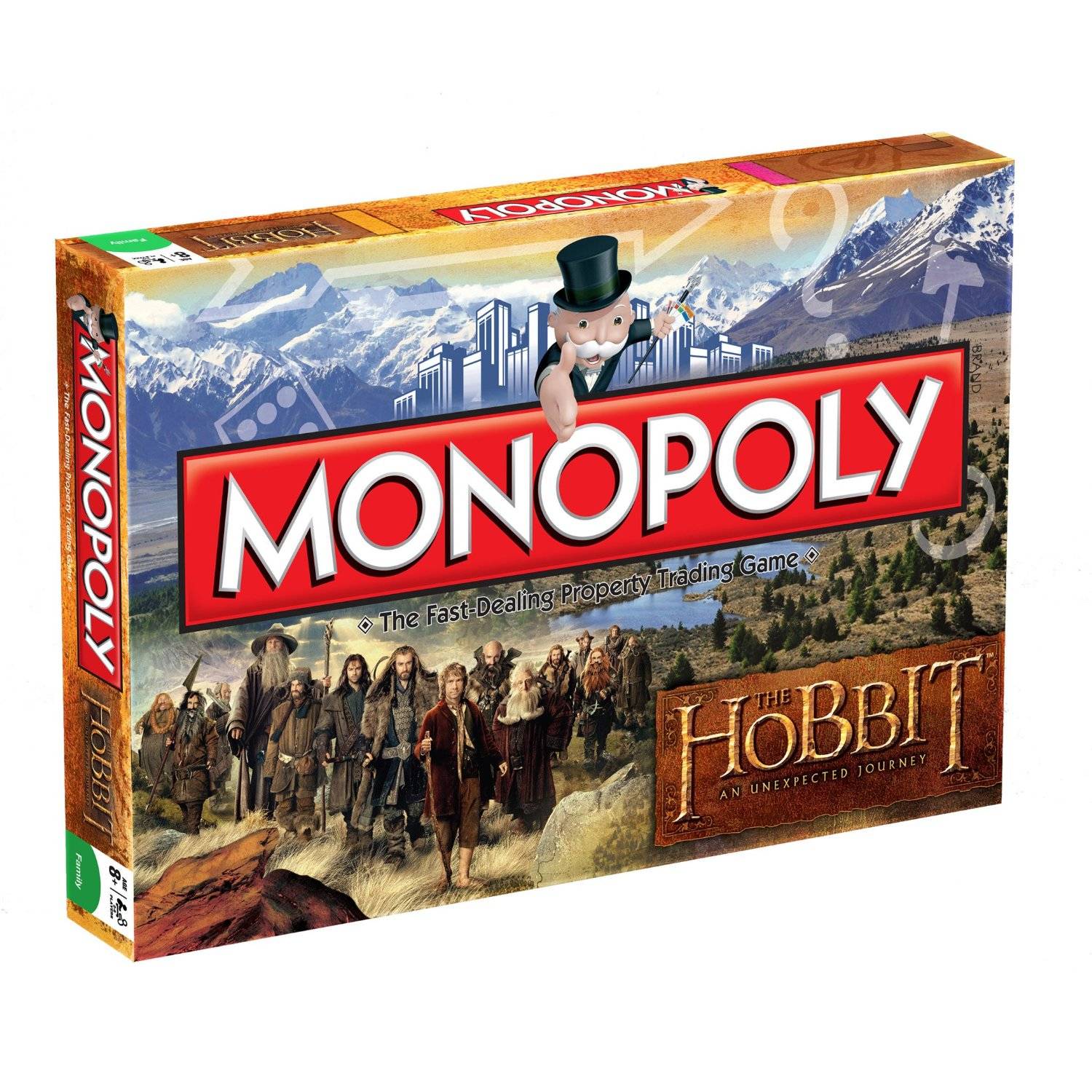 Trio of Wizard Pillows: Available on Etsy; wands not included.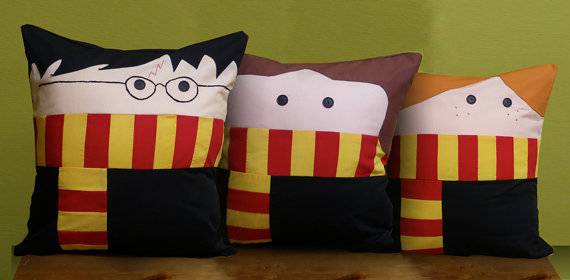 Jane Austen mug: Mrs. Bennet's "wisdom" never ceases to amaze me.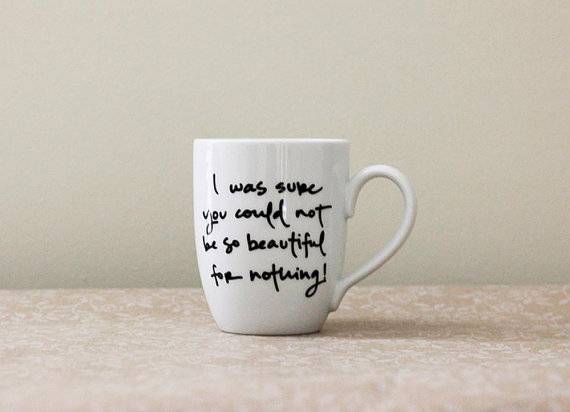 Major League Reading tee: Just in time for baseball season!
We're giving away a stack of the favorite books of some of our favorite authors. Go
here to enter for a chance to win
, or just click the image below. Good luck!