Reading Style: Preppy Edition
We find book recommendations in a myriad of ways; all in the hopes of finding the perfect next read. We go off of titles we like, personality tests, reviews by people who are similar to us, and more. Why not find a good book based off of our personal style? Hipster, preppy, posh, etc.; whichever your style – find a book to match it.
This edition: Prepster. Browse below to find the style that best fits you and then peruse the titles for your next great read.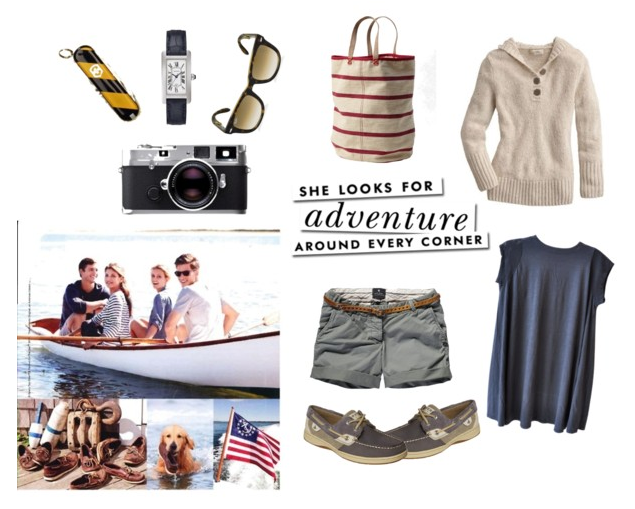 Leviathan: The History of Whaling in America by Eric Jay Dolin
Seating Arrangements by Maggie Shipstead
John Adams by David McCullough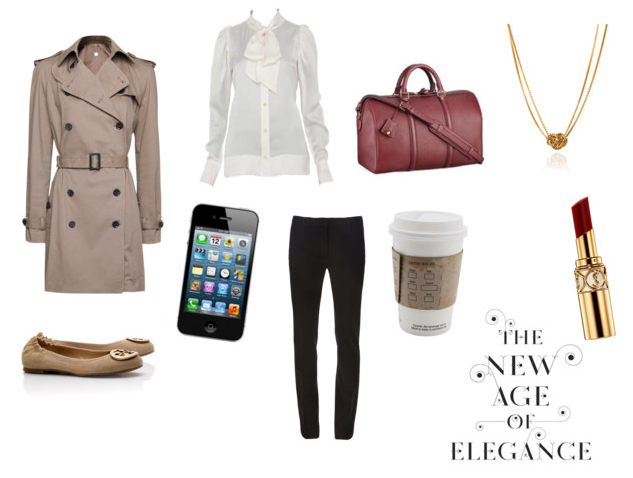 Me: Stories of My Life by Katharine Hepburn

The Wordy Shipmates by Sarah Vowell

Rules of Civility by Amor Towles
America's Women by Gail Collins
Collected Poems Edna St. Vincent Millay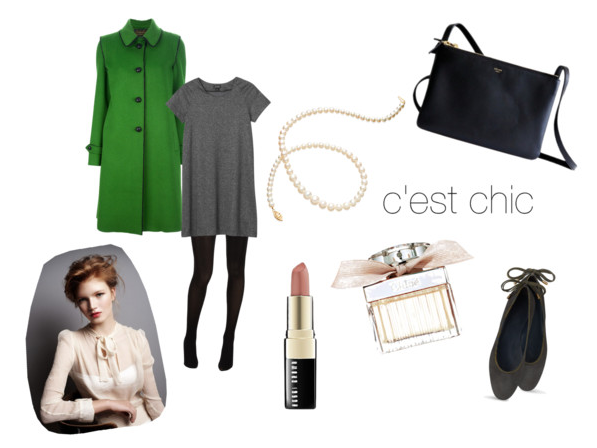 The Sisters: Babe Mortimer Paley, Betsy Roosevelt Whitney, Minnie Astor Fosburgh : The Lives and Times of the Fabulous Cushing Sisters by David Grafton

The House at Riverton by Kate Morton

Lunch in Paris: A Love Story, with Recipes by Elizabeth Bard
Reading Jackie: Her Autobiography in Books by William Kuhn
By signing up you agree to our Terms of Service
We're giving away
our favorite Books of 2018...so far
. Go
here to enter for a chance to win
, or just click the image below. Good luck!