Book Fetish: Volume LVII
Book mirror: A very cool alternative to bringing a bookish vibe into any room.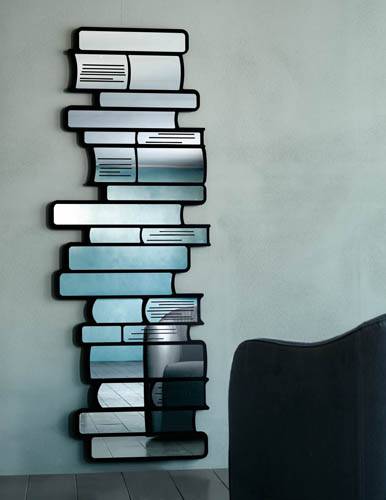 Never Forget tee: "Remember when men were men, librarians were women, and computers were the size of a room? Good times. Don't let them slip away." From the folks at Unshelved.
Owl canvas messenger bag: I wouldn't mind getting this for Christmas, available on Etsy in brown or green.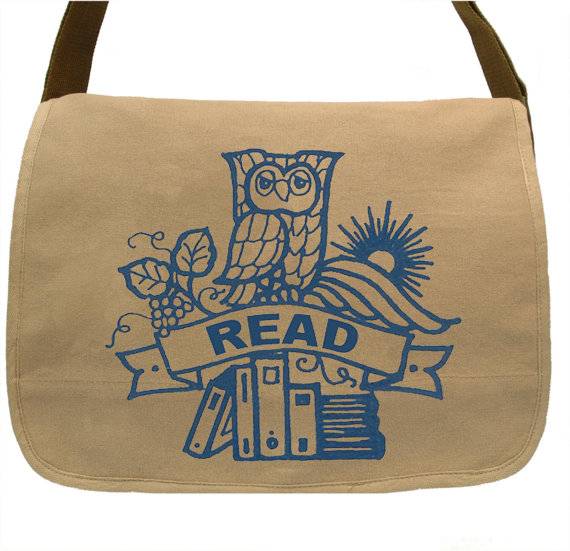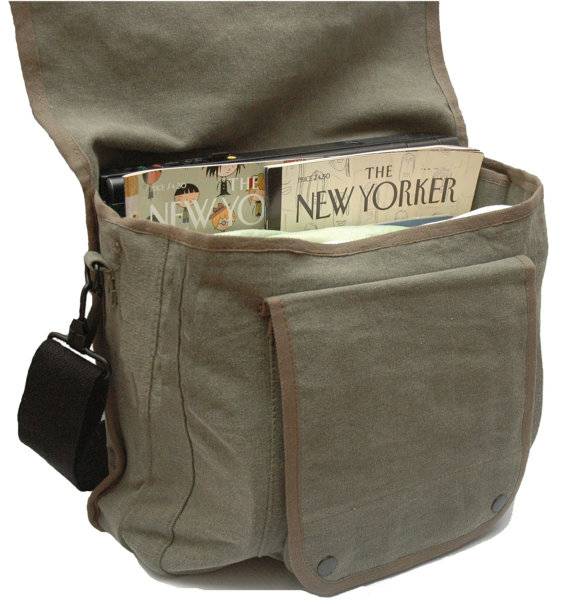 Reading furniture: The ultimate chair for bibliophiles, complete with a reading lamp and space to store books.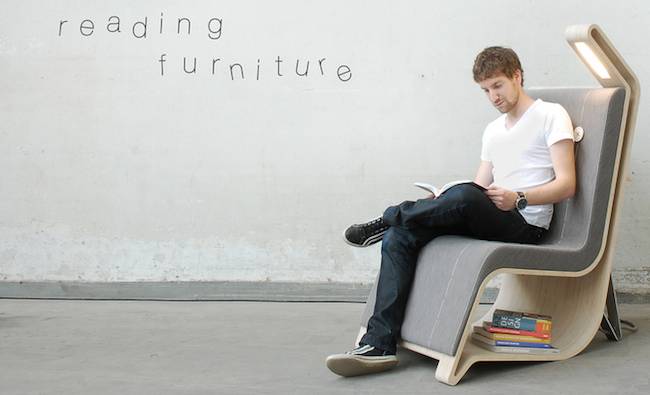 Book cover greeting card set: A pack of literary greeting cards with cover art from your favorite classics.
By signing up you agree to our Terms of Service
In a book lover's life, there's nothing as magical as a perfect, surprising recommendation from someone who just
gets
you. But finding those people can be tough! That's where
TBR
comes in. Go here to find out more, or just click the image below: