Book Fetish: Volume LVII
Book mirror: A very cool alternative to bringing a bookish vibe into any room.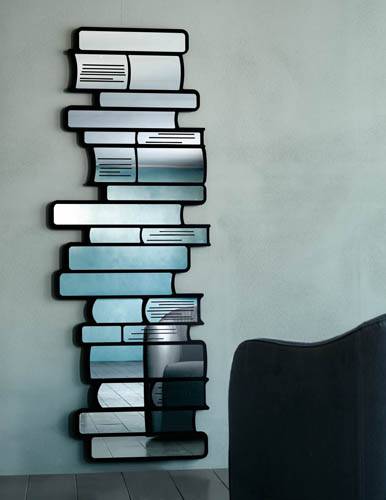 Never Forget tee: "Remember when men were men, librarians were women, and computers were the size of a room? Good times. Don't let them slip away." From the folks at Unshelved.
Owl canvas messenger bag: I wouldn't mind getting this for Christmas, available on Etsy in brown or green.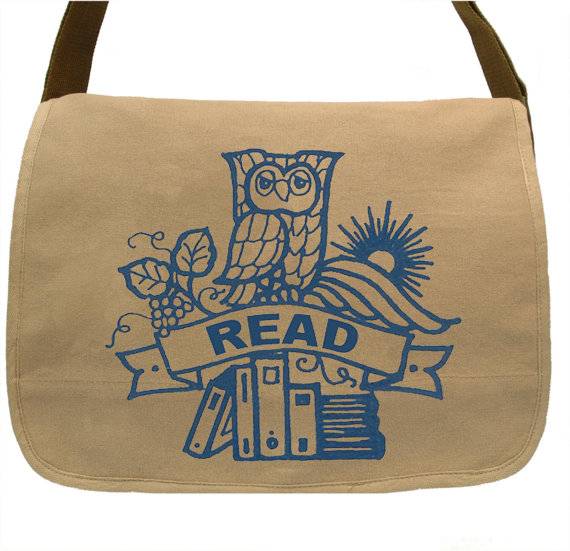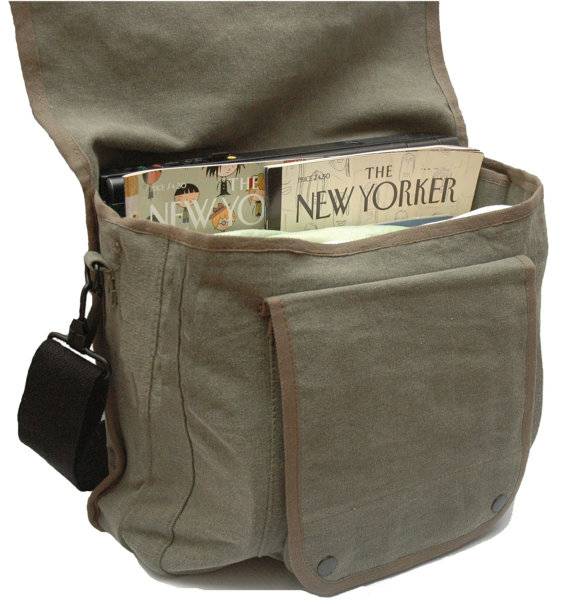 Reading furniture: The ultimate chair for bibliophiles, complete with a reading lamp and space to store books.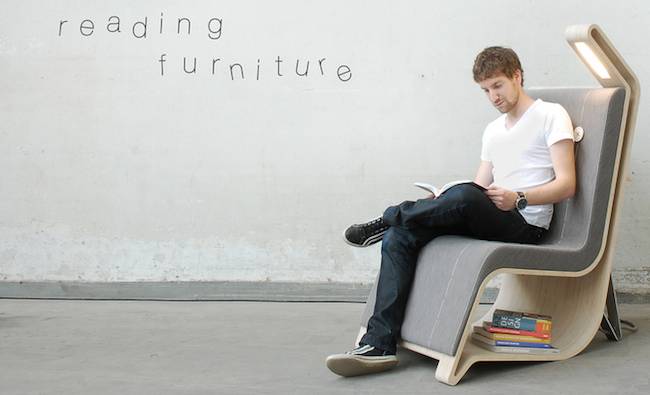 Book cover greeting card set: A pack of literary greeting cards with cover art from your favorite classics.
We're giving away a stack of the favorite books of some of our favorite authors. Go
here to enter for a chance to win
, or just click the image below. Good luck!