The Week's Most Popular Posts: November 10-16, 2012
…bookish architecture isn't limited to its Nancy-Drew-Mystery-House impression.
from 10 Excellent Reading Nooks by Amanda Nelson
_________________________
"The book's handiness is recycled on the screen, only now the circuit that once enclosed us within a larger sense of self and place—that brought us into contact with God, as it did for Augustine—has become purely solipsistic: we see ourselves collecting words with our hands, as we become the new gods. But the words of Text Rain can never truly be grasped by our hands. They are like Platonic forms. They remind us how fragile our hold over words is, that we are only ever godlike."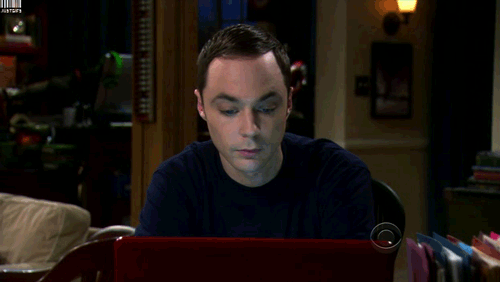 Last I checked, the definition of "word" didn't involve the mechanism that makes the word.
from "E-Reading Isn't Reading": A GIF Response by Amanda Nelson
_________________________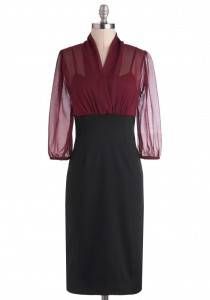 Music geeks get their band shirts, cinefiles get their wall-to-wall posters, we bookworms should get our pick of merch too!
from Modcloth's Cute Salute to Cheryl Strayed by Kit Steinkellner
_________________________
Diana Gabaldon's millions of fans can rejoice (or not, as some are outraged that their beloved series is being fit for the small screen). Deadline broke the news that Starz channel is slated to feature the Outlander book series as a television series, though there are no published plans to feature Gabaldon in any of the decision making process.
from Diana's Gabaldon's Outlander Series Slated for Starz by Wallace Yovetich
By signing up you agree to our Terms of Service
Do you like podcasts like
This American Life, RadioLab, or Planet Money
?
Annotated
is kinda like those, but for books. Go
here to find out more
, or click the image below: