The Week's Most Popular Posts: October 26-November 2, 2012
Our most popular posts from the week that was…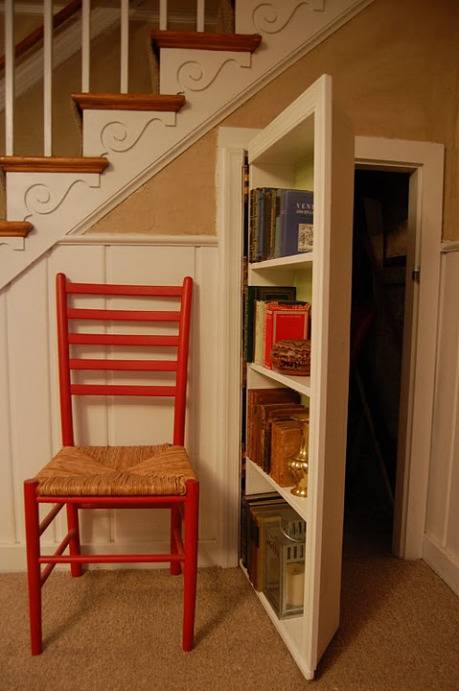 …Harry, are you in there? (from Wif and Hub)
from 10 Kick-Ass Secret Passage Bookshelves by Amanda Nelson
_________________________
But when you are ready for your long journey, the shelves come out to make room for your corpus without libris.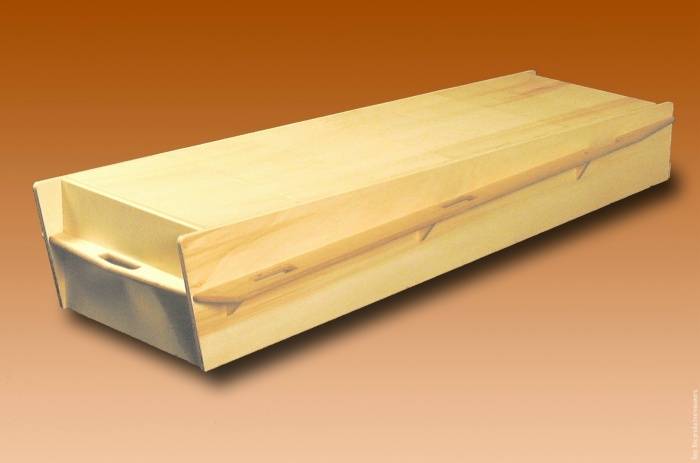 from A Bookshelf That Becomes *GULP* Your Coffin? by Jeff O'Neal
_________________________
If this were mine…
I'd feel better about wasting my parents' money on all of those annoying piano lessons, because they'd finally be paying off (I wouldn't be able to resist playing a rendition of "Hot Cross Buns" each time I chose a book to read).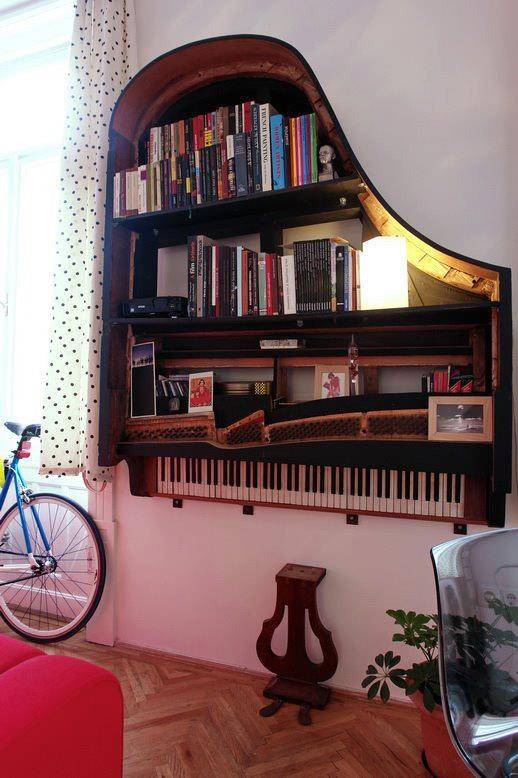 from Coolest Bookshelves EVER: Part Dos by Wallace Yovetich
_________________________
…how would our original four flowchart heroines respond to the simple question, "Trick or Treat?"
I hope I would respond with sticktoitiveness, ass-kicking, and dreaming.
from Flowchart Feature:  Halloween Heroines! by dr b
_________________________
5.) Towards the middle of February 1976, Vonnegut's mailbox filled up with sympathy cards from strangers but NO ONE HAD DIED. Finally, Vonnegut remembered that February 13, 1976 was the day Billy Pilgrim dies in Slaughterhouse-Five.  
from Top Ten Weird Facts about Legendary Weirdo Kurt Vonnegut by Kit Steinkellner
By signing up you agree to our Terms of Service
We have 10 copies of
A Gentleman in Moscow
by Amor Towles to give away to Book Riot readers!
Go here to enter for a chance to win
, or just click the image below. Good luck!